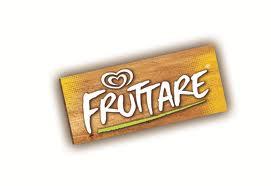 Content provided in partnership with Fruttare.
I don't know about you but I have an ultimate sweet tooth. I'm not kidding when I say this, but I need something sweet after dinner every single night.
When Fruttare contacted me about reviewing their new Frozen Fruit Juice and Yogurt bars, of course I knew I was in for a real treat (see what I did there ;))
We chose to try the Strawberry and Strawberry and Milk flavors. I personally liked the Strawberry and Milk for the first few bites, but couldn't finish the rest. It was very rich and thick, if that makes any sense. Almost too creamy for me. But if you like things with a creamsicle taste, this is your go to.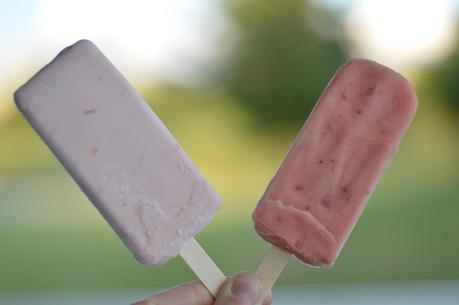 I really, really enjoyed the Strawberry ones however! They were very light and just the right amount of sweetness to cure my sweet tooth. I've been eyeing the Mango and Orange flavors for the next go around! 
The best part about these babies? They are super low cal and made with real fruit! The Strawberry bars were only 60 calories each and the Strawberry and Milk were only 110 calories each. I didn't feel so bad eating one of these every night after dinner knowing they were practically good for me! 
Be sure to check out their entire line of products and treat yourself to something sweet tonight!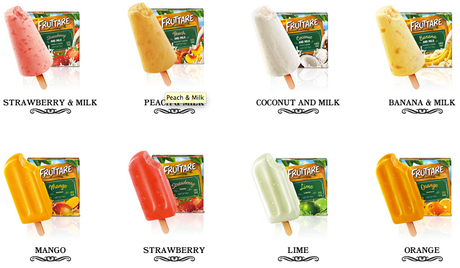 Content provided in partnership with Fruttare.


"She's addicted to Diet Coke and loves designing pretty things...Check her out!"