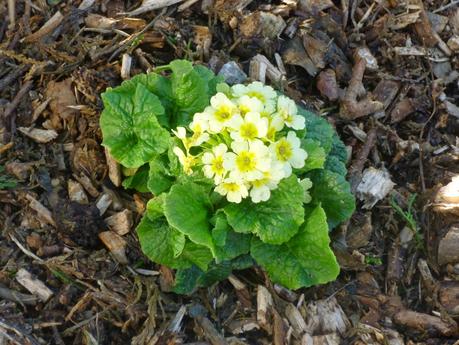 We spent a good portion of yesterday weeding, pruning and generally tidying the front flower bed.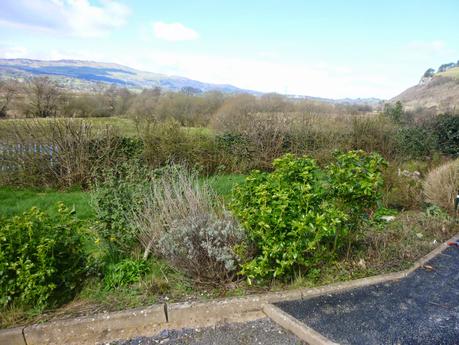 We had started it last year, but time ran away with us and with one thing and another, as is the way, this top corner was only titivated and not deep weeded the way the rest of it had been, so this was a slightly longer job than just the quick weed we thought it needed.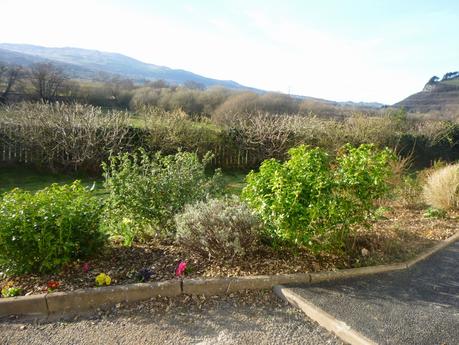 But by the end of the afternoon, with the sun shining down on us this second attack was completed and it was all tidied up at last.  
Lovely Hubby brought over barrow load after barrow load of chippings and the whole thing was looking lovely and neat.  I planted some Primroses and Primulas and a few other plants that had been languishing in plant pots and the whole thing took on an area of cared for garden.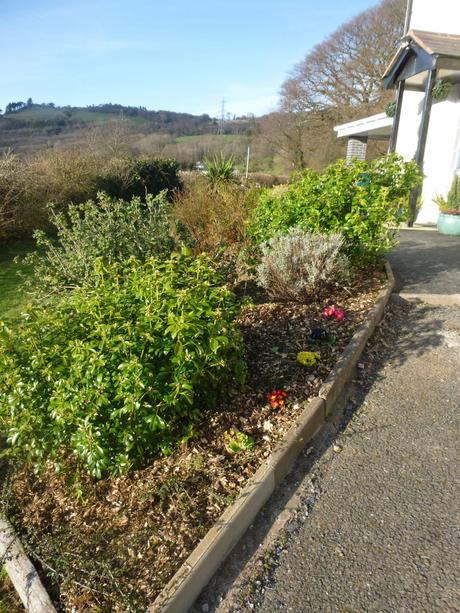 A much nicer welcome when you walk towards the front door.  I hope 'Geriant the Post' appreciates his new view as he walks up the driveway to deliver the mail.
Sue xx