Saw this on Twitter and wanted to share it with you! This is good for a laugh!
Some of our favorite True Blood actors (and characters) had their picture taken and shared it – along with a special message.
@McMillzz aka. Michael McMillian (Steve Newlin) tweeted this below;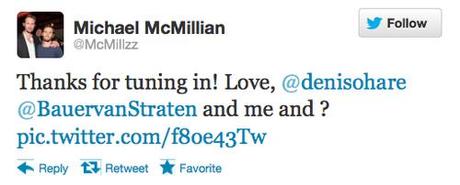 This is the image he shared…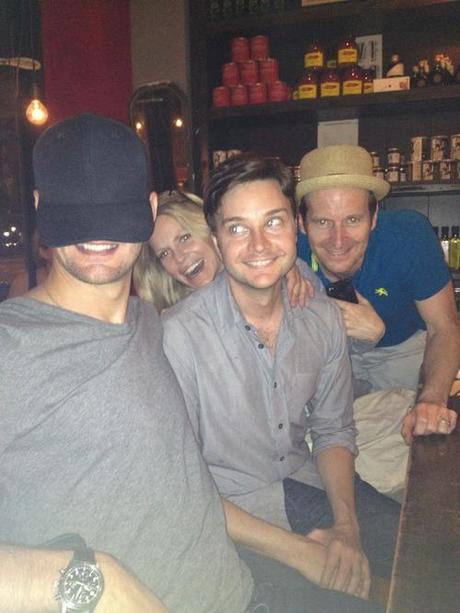 Who's behind the hat?  Love how Michael is looking at Alex! LMAO I love these guys…they're so funny! Hahahaha.  I'm glad they appreciate the fans by sharing pics like this with us!
What do you think? Share your thoughts below!