I put a video of the Beach Boys singing Kokomo at the beginning of this posting. I suggest playing it in the background while you watch these young people enjoying their beach and maybe think back to your beach, when you were young and life was in front of you!. 
When we visited the Florida Keys last week we stopped and photographed a group of people board surfing. Phyllis and I photographed it without consulting with each other.  The only thing we knew was that we were photographing with two different focal lengths. Phyllis would be shooting with an eye toward the closeups while I would be looking more for wide angle images. Phyllis was looking to capture the action while I concentrated more on the relaxing atmosphere and beauty of this spot. We will post Phyllis' images on Wednesday.
If you are not familiar with the Beach Boys, they are called America's Band. They were formed in 1961. Their songs reflected a life style and youth culture of surfing, cars and romance. I remember when I first heard their songs, I instantly became a big fan. I was of that age, when that culture defined what the ultimate teenage life would be. Hanging out at the beach, in my case, would be Revere Beach in Massachusetts, pretty far from California but it had the ocean. My buddies and our girls were sitting on the wall overlooking the Atlantic Ocean, no surfing but still a great time in our lives. Born from an innocent freedom that I'm guessing most of us yearned for as we got older. Seemingly our only worries being if the girls we were sure we loved would go out with us. 
Many had problems at home but we didn't speak of them, especially not at the beach, with our buddies, on the wall looking out at the Atlantic Ocean. We just enjoyed the sun, girls and the Beach Boys on the radio of a passing car; getting a coke and a slice at Bianchi's or clams at Kelly's planning who we could get to buy us a six pack of Bud or for some of us Heineken beers, later that night! Yes, life was good for those fleeting moments on the wall at Revere Beach. They formed memories that I still cherish. I truly hope Lou, Bill, Roger, Denise, MaryAnn and Linda all remember and cherish them. too.
As I photographed this generation of young people on their beach, I wondered what beaches they would have 40 years from now. Would there be beaches to enjoy? Would they find their beach, their happy, ultimate adult life? I hope so. If they do, I hope they realize it and take the time to enjoy it. It can be more fleeting as you get older.  I have been one of the lucky ones. I have found my beach, my girl, my wall and my happiness. I try to remember to enjoy it everyday, down here in Florida, close to Kokomo.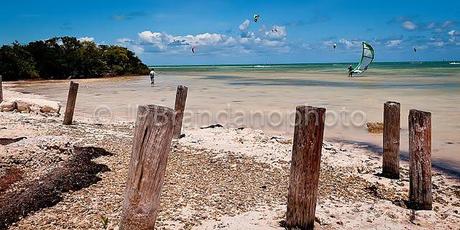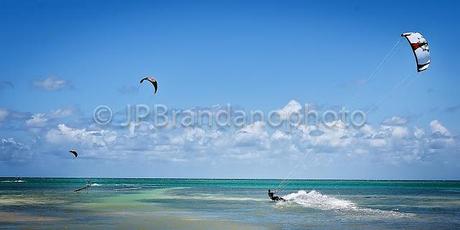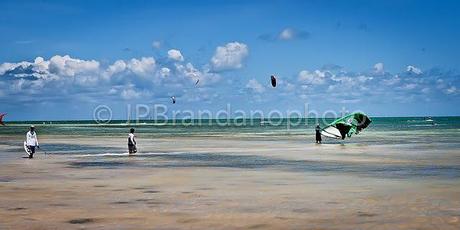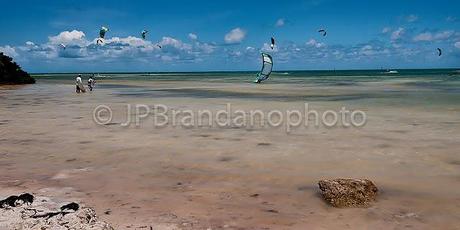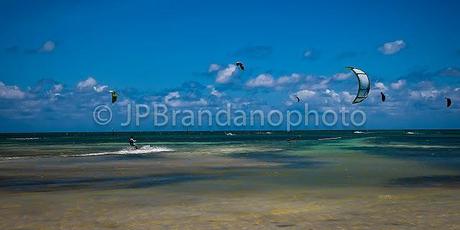 Some just come to watch and maybe dream a little!!!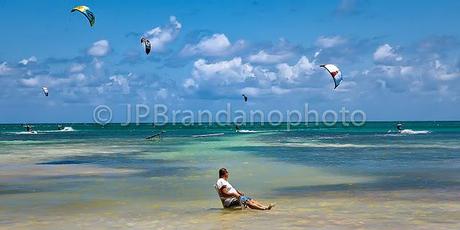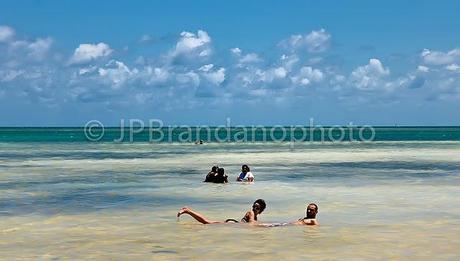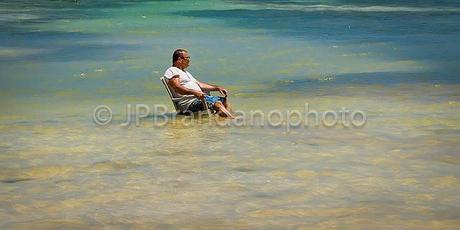 When these two were young was this their beach, if so what memories have they? Are they happy or wishing for another chance to surf the ocean? I hope they're happy. I wish them peace, happiness and love!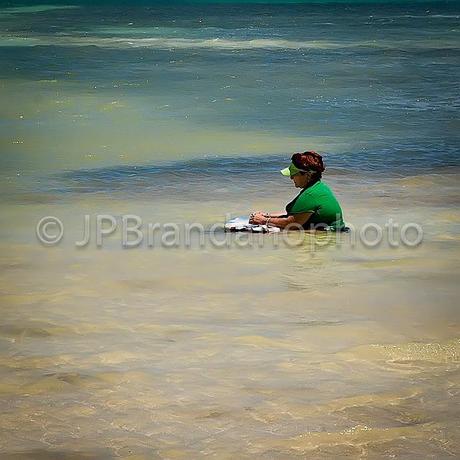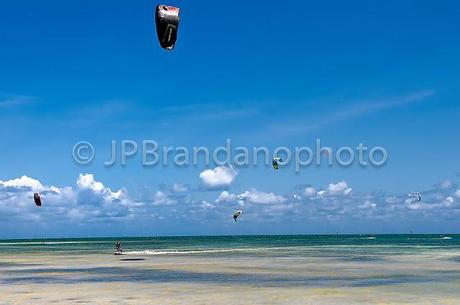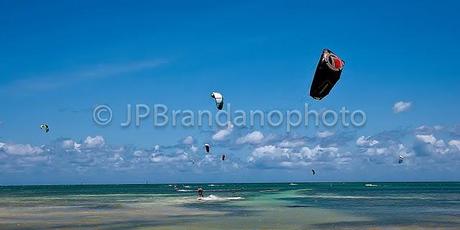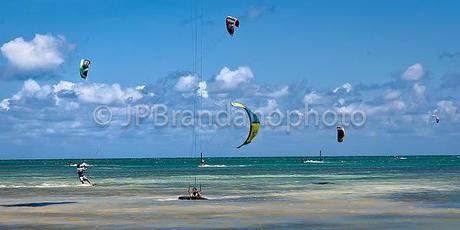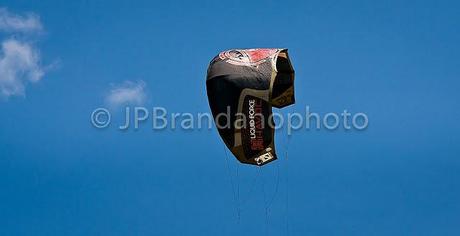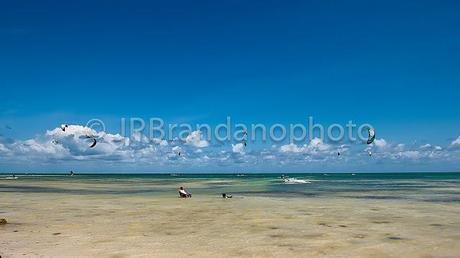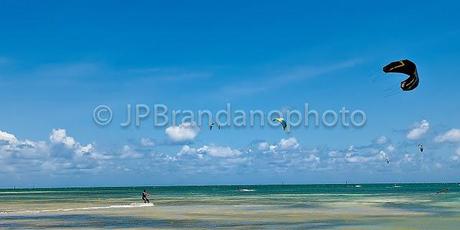 No matter what age you are, find your beach and be happy. Enjoy your life! It can be like a great bottle of wine; rich with flavor, containing beautiful shades of red, blacks, whites, yellows and it can provide great memories. But once the bottle is empty, it is just a glass container. Enjoy it while it is still full!!!