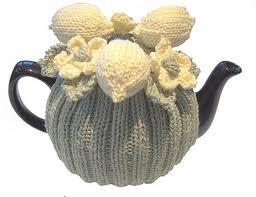 The next door apartment block has just received an unusual spring makeover. Over a period of two weeks, we watched in bemused amusement as the entire building (excluding the roof) was clad in gray polystyrene tiles. These were eventually whitewashed to suit Bodrum's standard livery. The re-modelling was watched from the opposite side of the street by one of the residents, a little old man wearing an embroidered pillbox* hat and an inscrutable perma-grin.
Buildings hereabouts are little more than simple concrete boxes and are notoriously difficult to keep warm in the winter or cool in the summer. They would also collapse like a pack of cards if an earthquake struck. So, is this some new and ingenious insulation technique – like a tea cosy or a padded jacket for a hot water tank? If so, let's hope it breaks the time honoured annual cycle of frostbite and heatstroke. The unconventional cladding was completed just in the nick of time. The following day the mother of all storms lashed the coast. The rickety scaffolding would surely not have survived the tempest. Neither would the little old man.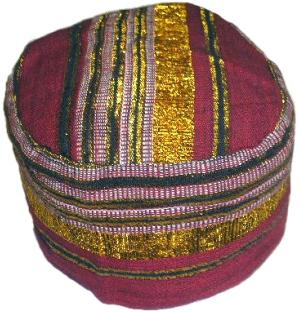 *This type of hat is called a kufi kofi hat in parts of Africa but I don't know what it's called in Turkey – any ideas?