It is happening in Australia.  PerthNow, the website companion to News Corp Australia newspaper The Sunday Times, is looking to publish mid-week newspapers prior to long weekends during 2016.
It has already distributed its first edition last week – with a guide for Western Australians to a national holiday.
Fifty thousand copies of the 40-page paper were delivered to commuters, residents, and businesses.
I see possibilities here for other digital start ups which become popular, develop a brand and can extend it to a different audience via print.  I believe that the examples we will see will be for less than daily publications.
I can also imagine that some of these digital publications may choose to do e-paper versions, the closest thing to a printed product, but without actually printing.
I would prefer the real printed paper, of course.

For more:

http://thenewspaperworks.com.au/news-digital-brand-to-put-out-print-editions/
The Guardian has hired Martin Belam, founder of the Mirror's now-defunct UsVsTh3m, as social and new formats editor.
This is a title we like, and, more importantly, evidence of the significance that major dailies attach to the impact of social media and its effect on storytelling.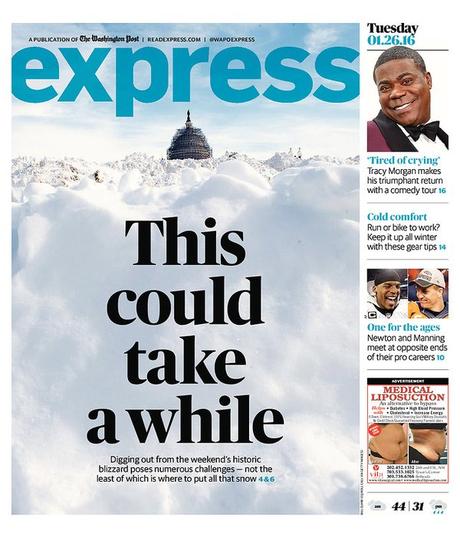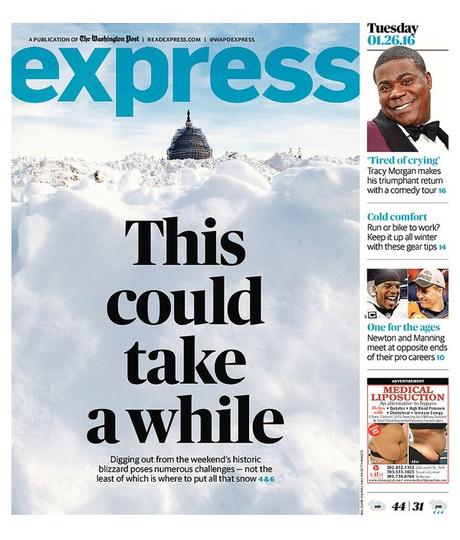 TheMarioBlog post # 2087
Please enable JavaScript to view the
comments powered by Disqus.
comments powered by

Disqus