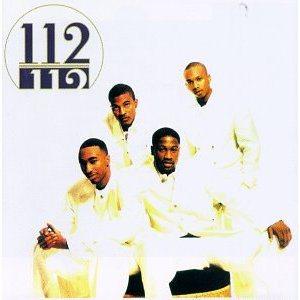 Top 5 song of mine for a long time.  Pretty much a Bad Boy orgasm all over the screen right there.  Biggie, a young Ma$e and 112.  Throw in a Diddy dancing all over the place and all you needed was a Lil' Kim to make the team complete.
P.S. The fact that there is no legit video on YouTube means one of two things.  1.  Diddy needs to get his mind right, or 2.  I suck at finding videos on YouTube.
P.P.S. I had a bit of an obsession with 112.  Little weird, but if I had to guess why it would have to do with the fact that half their songs featured someone type of guest rap verse.  R&B songs with guest rap verses got me every single time.  Best of both worlds.
Um, article below?  Why wasn't I made aware of these guys getting on the stage together?