Good morning, friends, and happy Friday! This weekend, as some of you may know, is the Kentucky Derby. If you're not a horse racing fan, that's okay – neither is my family, but we pay attention to Derby time because my sister is a professor at the University of Louisville, literally right across the street from Churchill Downs! We've made it a family goal to all get together and see a Derby one of these years. I was really hoping to get to the Derby this year, but we're so close to our move window that I'm out of getaway weekends.
Still, if I could get away to the Derby – and if I had an unlimited budget – this is what I might wear ~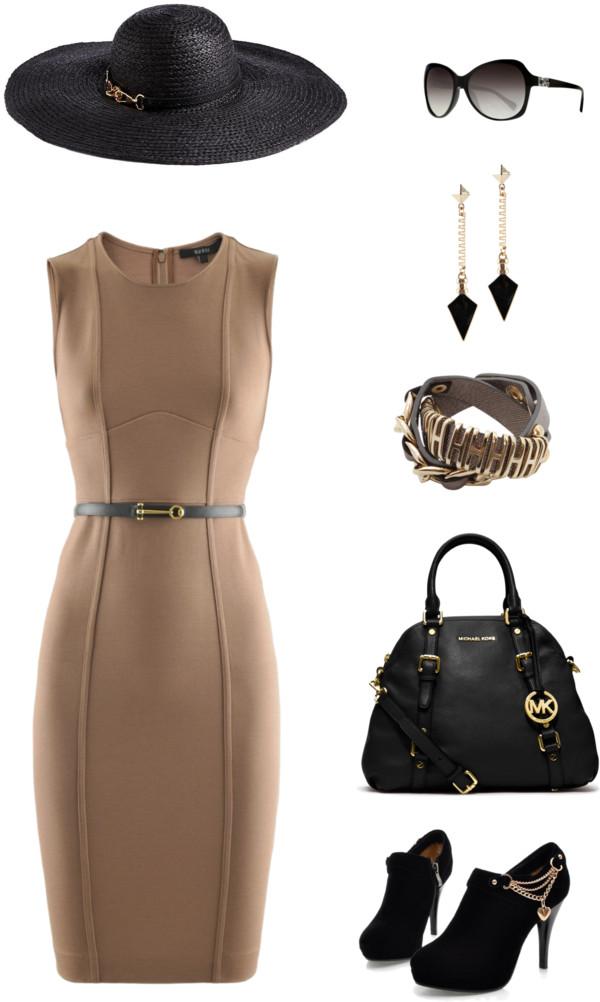 DRESS
 +
BAG
 + BRACELET + GLASSES + HAT + SHOES + EARRINGS
Okay, honestly, I could never afford that Gucci dress, but that's the point of Friday's Fancies, right? We can design whatever outfit we want, budgets be damned. It's fun to indulge in a little bit of escapism now and then, because when it comes down to it, if your dreams are big, you can achieve a lot. And if your dreams are crazy in scope? You adventure!
KCS
P.S. I'm linking up for Friday's Fancies with Long Distance Loving – come on by for more fun fashion! Oh, and if you're interested in other Derby fashion inspiration, check out my post from last year about this time!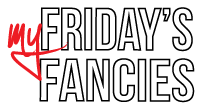 And I'm still blogging every day in May with Jenni at Story of My Life – and hundreds more!