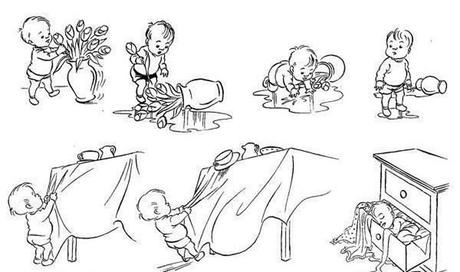 " A table, a chair, a bowl of fruit and a violin; what else does a man need to be happy? "

Albert Einstein 
The moral of the story : never loose track of your Happiness! 
 Happy Friday! Our weekend plans are grand, we'll see how much will come to life ( the little baby is the boss, you know), but we surely are in a "determined to make it happen" mood.  It's looking like the temperatures are starting finally drop - knock on the wood - so, we are going to try taking advantage of this time with some fishing poles : my oldest has been dreaming of a fishing trip for weeks now.  And then there will be only about 99 more things left on agenda for the weekend - a new exhibit at the museum of modern art is the one for me. How about your plans? ?
Wishing you fun and adventurous weekend!