Q. Let's step away from books for a second and get personal. What T-Shirt slogan best describes you?
don't have  describes me, but I really like this one from the IAD series by Kresley Cole. It's a t shirt Nix (or Nucking Futs Nix) wears during Deep Kiss of Winter: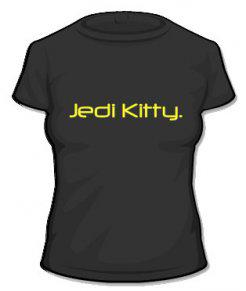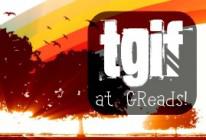 Character Envy: If you could be one character from a book, who would you choose & why?
I would like to be Hermione from Harry Potter! I would LOVE to live in hogwarts and around all that magic!