Q. Name 3 authors that you would love to sit down and spend an hour or a meal with just talking about either their books or get advice on writing from?
Gosh, I'll say the first 3 that came to mind: J.K Rowling, Kresley Cole and Julia Quinn! Wow, I gess they have nothing in common! LOL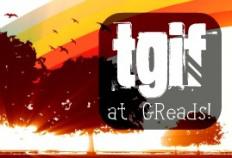 Bookshelf Tour: Where do you keep your books at home?