Seems like Blogger is having a few problems since yesterday and I'll be updating this page as the memes/blog hops are posted!
Here's my answer to today's events:

Q. The Blogger Apocalypse made me a little emotional. What is the most emotional scene in a book that you have read lately?
Most death scenes are devastating to me. The most touching one was when Anthony from The Duke and I by Julia Quinn described how his father died. It was a really, really sad moment. It's been more than a month that I read it but don't think I'll ever forget that scene!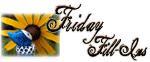 1. I know how to play flute.
2. Always have pizza once a week if at all possible.
3. This weather has been great for staying home and read lots of books.
4. Desease is a problem.
5. I'm really happy I have the ability to read.
6.I'm organising my clothes or books, or something to that effect.
7. And as for the weekend, tonight I'm looking forward to seelping well, tomorrow my plans include going out and Sunday, I want to relax!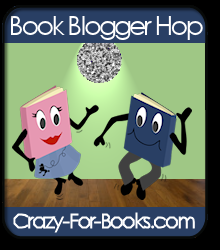 "Are you going to Book Expo America (BEA) and/or the Book Blogger Convention (BBC) this year?"
No, it's one of few bad things about living far away!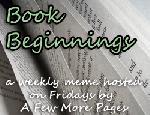 "Anne VanLandingham had committed the most unfashionable offense. She had fallen in love."
Wicked temptation by Eliza Lloyd
Anyone remember the Julia Quinn quote I posted here a few weeks ago? "today I fell in love". I love when books start like that! LOVE!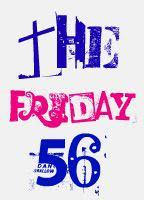 Page 56:
"Anne's hand shot out at a blistering speed and connected with the side of his face, the echo sounding in the room like a gunshot at dawn.
"Get off me," she ordered."

Wicked temptation by Eliza Lloyd
Oh boy, what a moment! I bet you're dying to read this book ;]
Share your answers! Leave a comment and I'll comment back!