Still clearing the gigantic pile of work off of my desk... Invitation and calligraphy season has come in a
relentless
fashion this year. I have found lots of reasons to smile however, beginning with this 5 day weather outlook for Chicagoland: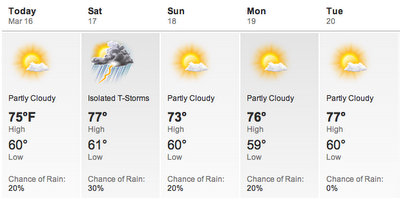 This is for the city of Chicago. In March. Take a moment and appreciate this people...
I don't think I EVER remember the weather being this mild in March.
Not for this long anyway. Amazing and its officially pedicure time! 
---
Three MORE things to smile about:
#1.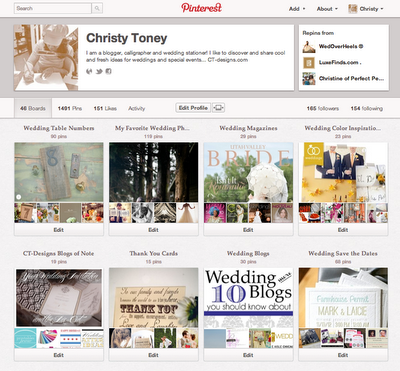 Have you guys been to Pinterest lately?? They changed the look and its HOT!
They have made the thumbnail views of your boards more interesting, your stats
are listed across the top vs. that left hand gutter and indicated
in the upper right corner is the source of your most recent pins... I LOVE IT!
---
#2.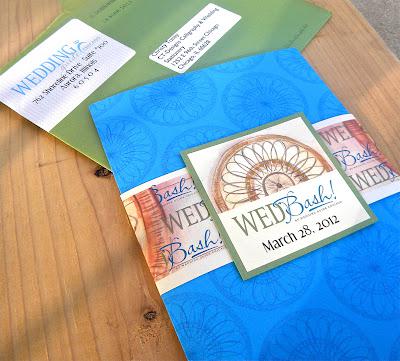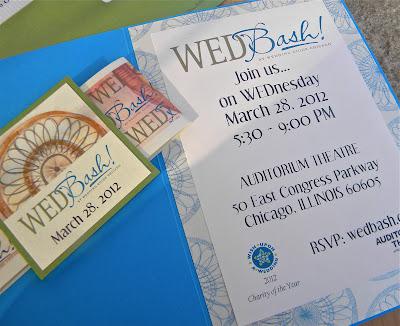 Wed Bash, hosted by Wedding Guide Chicago is coming up on March 28th
and HOW REFRESHING WAS IT TO GET A PHYSICAL INVITATION IN THE MAIL???
So much is reduced to EventBrite now. I get it, but this was a nice touch.
This gorgeous, bellyband styled creation was done by Carol Woldhuis Designs.
Nice work Carol and I can't wait to attend!!!
---
#3.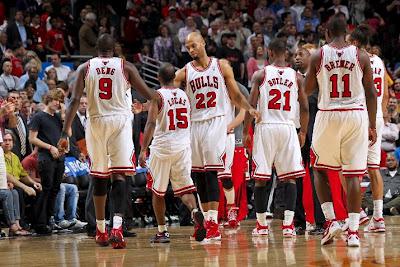 Purely self indulgent portion of the roundup... The Chicago Bulls beat the Miami Heat
WITHOUT the reigning league MVP Derrick Rose this week. Please stop a moment and offer
the proper amount of reverence for this spectacular feat! Go Bulls!
Lets be the last team standing in the end! :-)
Have GREAT weekends guys and I'll be back on Monday!--ct