Its tough to believe, but we find ourselves BACK in Save the Date season! Orders have been creeping in, here and there, but whoa they have begun to take over.
Save the Date season is considered to be the period between September/October through January... It is during these months that couples all over will look for new and unique ways to announce their nuptials to their guests! One great way to announce your wedding is highlight the city that it will be held in.
I'm biased I know, but Chicago is far and away one of the most beautiful cities in the world. It is rich in architecture, has clean streets and is aesthetically pleasing. I'm proud to find the best photos I can of this great city and showcase them to local brides. Check out what we've come up with so far for 2013.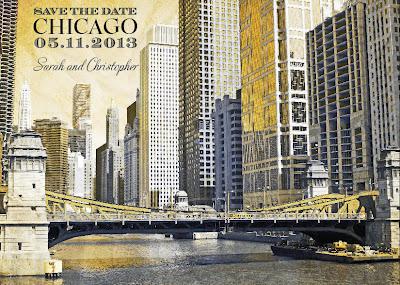 Beautiful view of the Chicago River at the LaSalle Street bridge.
This photo has an exaggerated sepia tone that adds interest.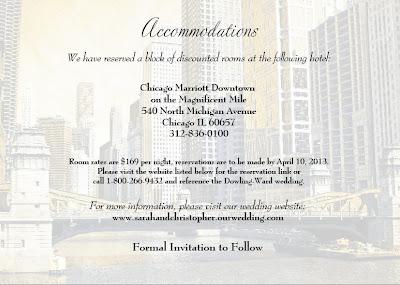 Backside... Great detailed shot.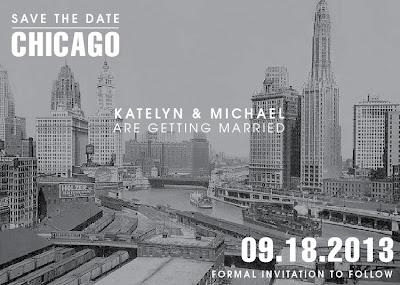 This is an existing 1940's skyline that I added some contrast to
because I love the way the type reverses out of the image.
Nice, vintage feeling this is creating so far. Still playing with
the fonts but so far, its very "Mad Men" to me!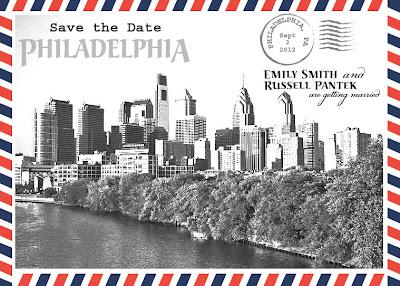 After MUCH ado and several requests, it is my great pleasure to
present SAVE THE DATE PHILADELPHIA...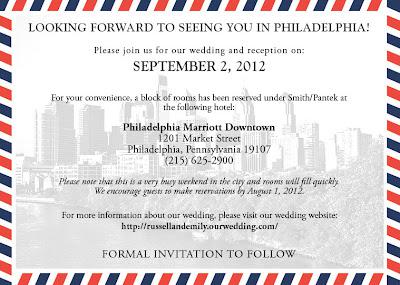 My Etsy clients are the best in the world! 
What kind of Save the Dates are you planning for your big day? Check out the Save the Date section on my Etsy store for all kinds of great ideas AND cities!
Have a wonderful Labor Day holiday!
--ct