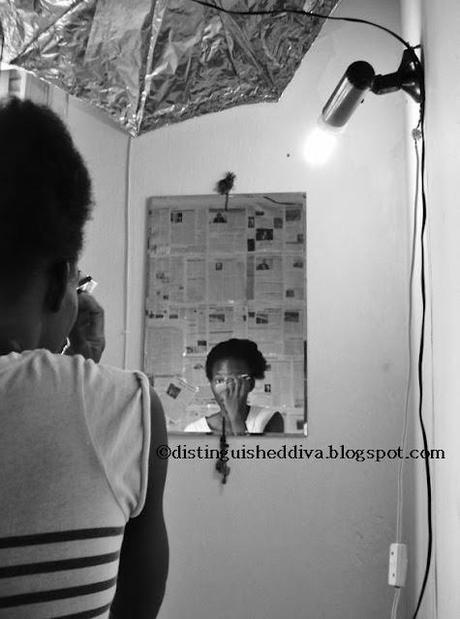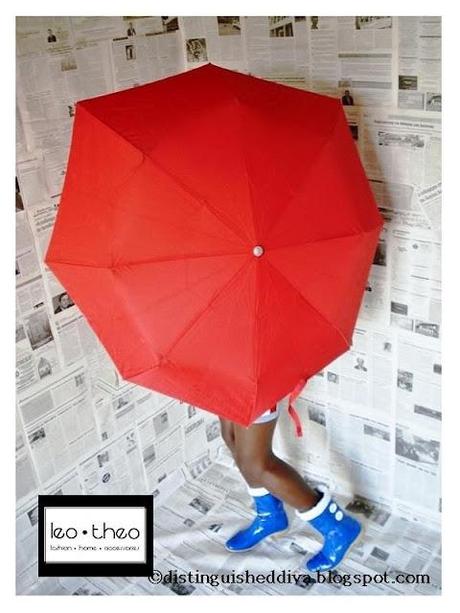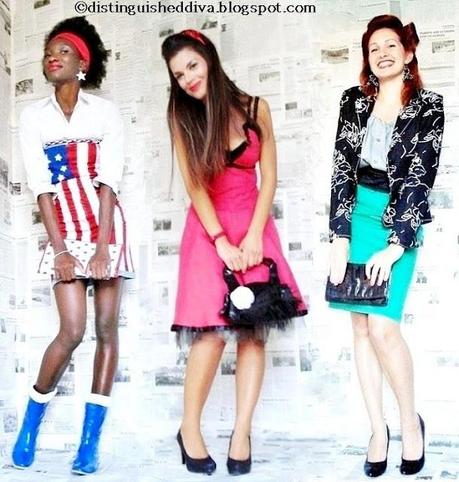 Happy Friday Loves!!
Hope you week ended well and you are so super excited for the weekend.
My week has been very busy and exhausting but I am not complaining at all, I have training a bit harder because I have a local race on Sunday which by the way my super lovable coach inform me I will be running last minute that is yesterday.
I am not stressed because it is a local race and I believe am up for it even though it is too early in the season yet.
So you all remember my friend Leo? he is the guy behind my wonderful outfit looks and photo shoots you all loved so much and I am so grateful for that and for you just being YOU.
He is not only a good photography but he also designs and make clothes and accessories all handmade.
He was creating his recent lookbook for A/W  , and I was glad he wanted me to be part of it.
We had a shooting and fitting session earlier this week and this pictures are some of the result of his work, more to come later on.
 I will be telling you all more about him , because I personally believe he is a Genius and super creative person (not because he is a friend lol). He is also running his own on line magazine, I have so exciting news about that too
Want to see more of his work? check out his Facebook fanpage to see a whole lot more.
That till next post my dears, have a great weekend and remember you are UNIQUE in your own way and I love you all , Hello new readers and followers!!
Cheers!