Okay I have a slight obsession with crayons.  Who wouldn't??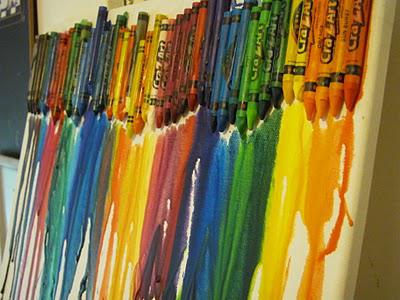 Wednesday I posted a Melted Crayon Canvas Cy and I worked on.
Check out these other fun projects and uses for crayons I've been finding on pinterest: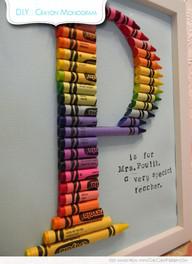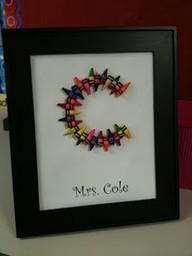 The perfect gift, crayon initials.  keepingupwiththecomptons.blogspot.com
chiccheapnursey.com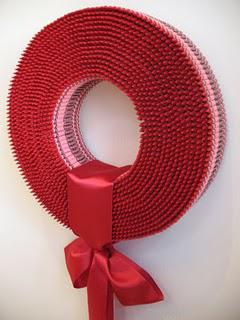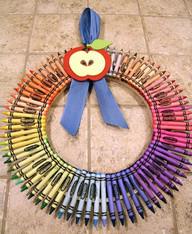 Back to School Crayon Wreathes.
bing.com
dollarstorecrafts.com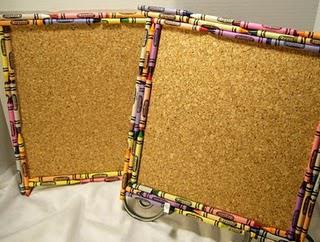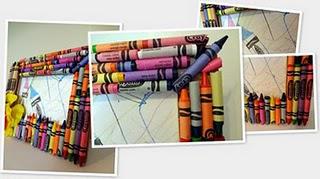 Crayons as borders, corkboard and frame.
etsy.com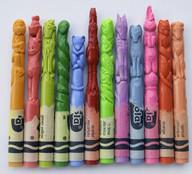 This is just beyond any project but wow someone has some talent and a lot of time!
A lot of ideas for those colorful little sticks of wax.

Subscribe in a reader