Some other blogs focusing and children's art.  Enjoy!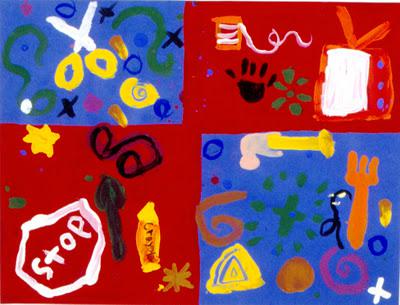 Art for Small Hands great project based ideas from an art teacher with 25 years experience.
"This website is for any adult

—

teachers, parents

—

looking for step-by-step guidance in how to instruct and develop, without overwhelming or dampening, the artist inside every child."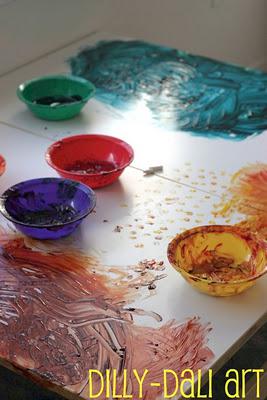 Dilly-Dali Art blog by a stay at home mom with two young daughters, who holds art groups.  Focuses on the process over the product of art.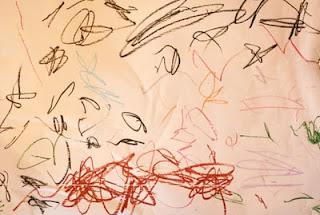 Artful Parent is pretty well known.  I like her approach and project ideas.  She also gives reviews and engages discussion about views on art and children.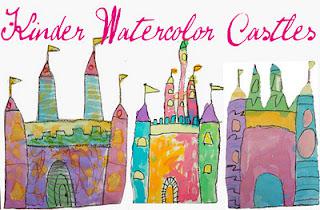 Deep Space Sparkle is a very organized art teacher site.  Offers tons of free art project ideas, she even sells full lesson plans.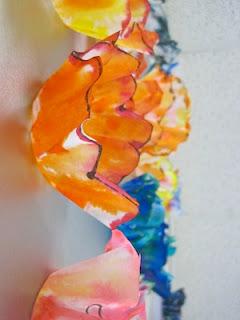 Crafty Crow- craft collective I love this site.  Sign up for their daily email newsletter, I get excited for the morning email with tons of craft/ art ideas.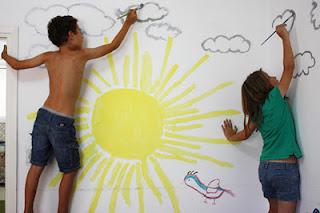 Growing up creative someone who shares my thoughts it's okay to draw/paint on the wall- not so sure my husband would agree!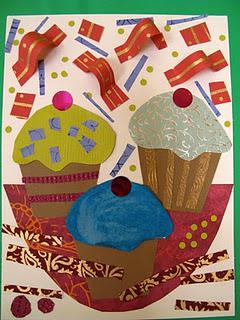 Laugh Paint Create, fabulous site for famous artist, structured projects! Teaching artist and mom who works in art museum doing children's art classes.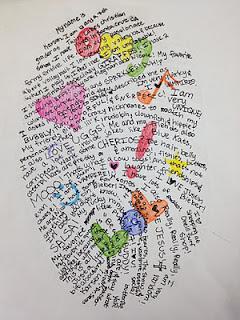 Teach Kids Art a site for teachers or moms with project ideas.  Art is part of a well rounded education!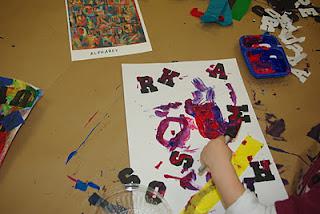 Preschool Picasso I friend from high school who just started a children's art blog.  Lindsey's an art teacher and mom.  Love your projects!

Subscribe in a reader