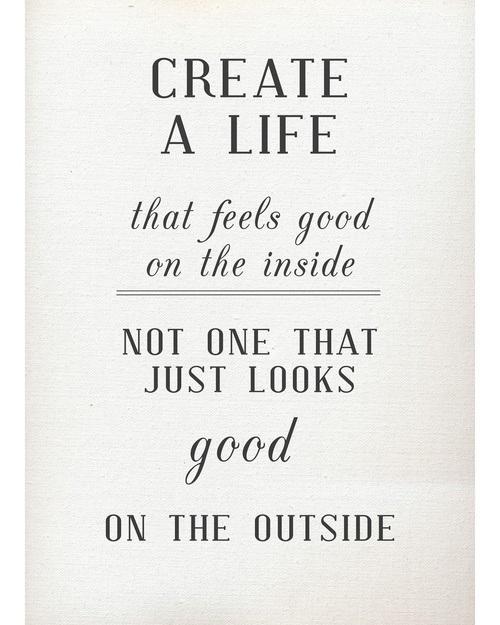 My body is calling for a good cleanse after a month of running around, too busy to eat the best. I'm looking forward to the market for some fresh produce. I'll also be experimenting with some paleo desserts, so  keep an eye for that. This of course will be starting Monday, after I come back from Phoenix, where I'll be watching the Diamondbacks play on Sunday. I love baseball games, not the sport necessarily, but baseball is the reason I came to Arizona for the first time over two years ago, when I visited my best friend, working at the stadium at the time. It's been a really great week so far, and I'm going into the weekend with a big smile!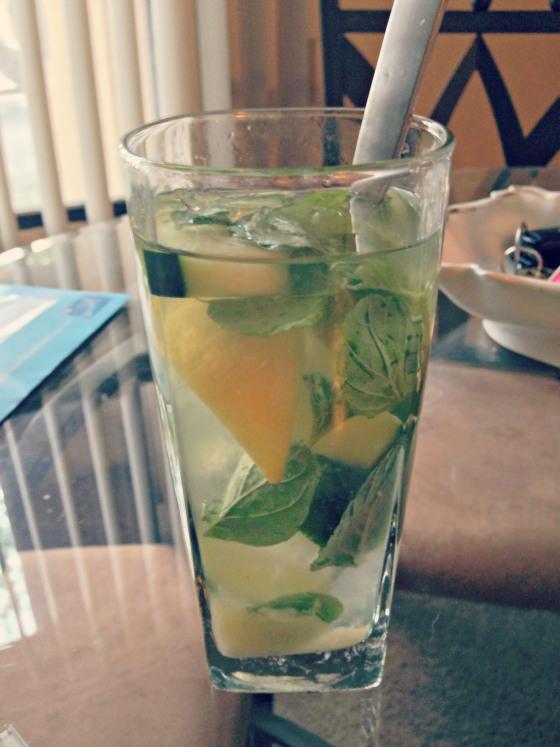 my summer afterwork Mojito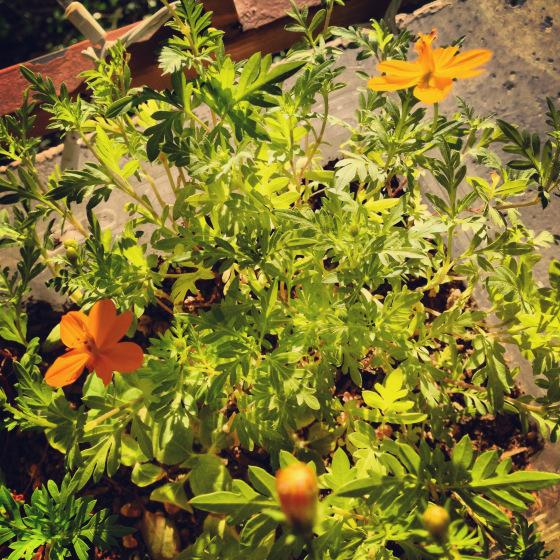 my first bloom of the season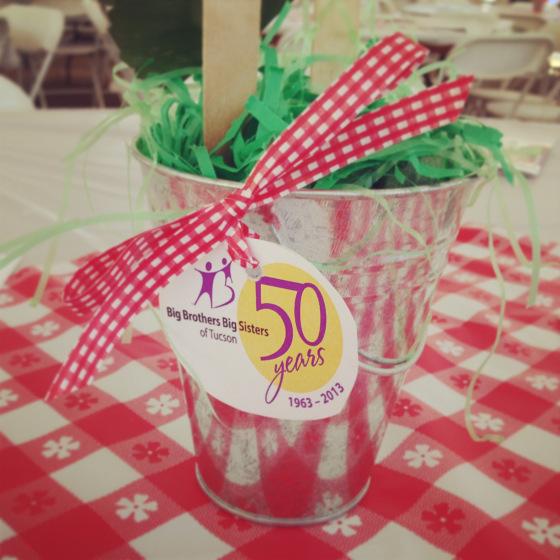 my first Big Celebration, barbecue themed centerpieces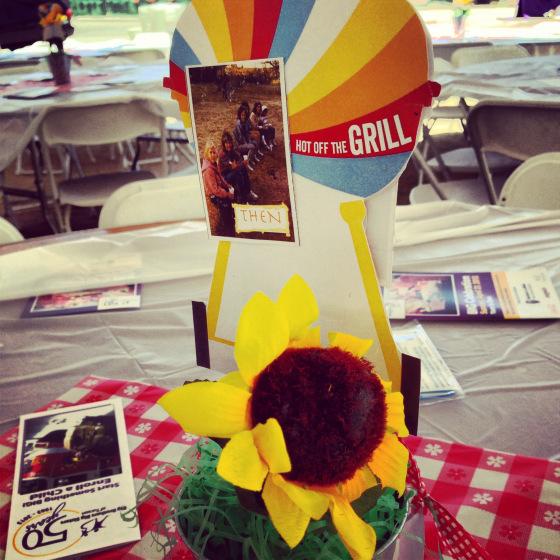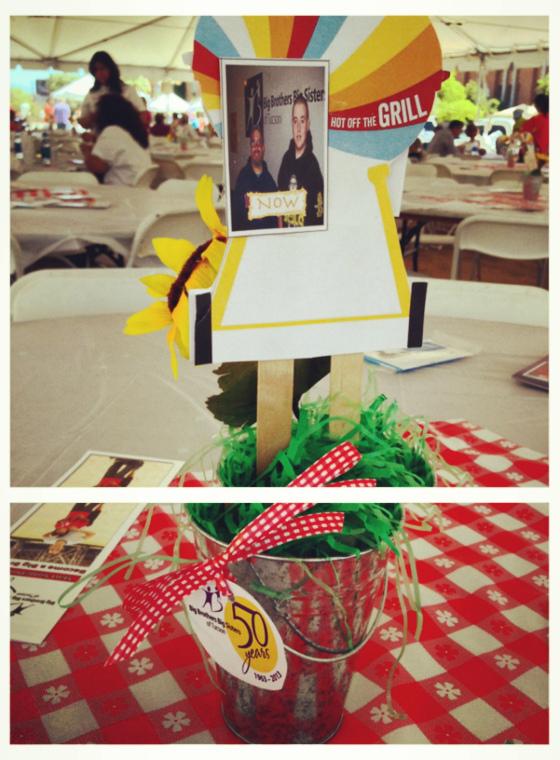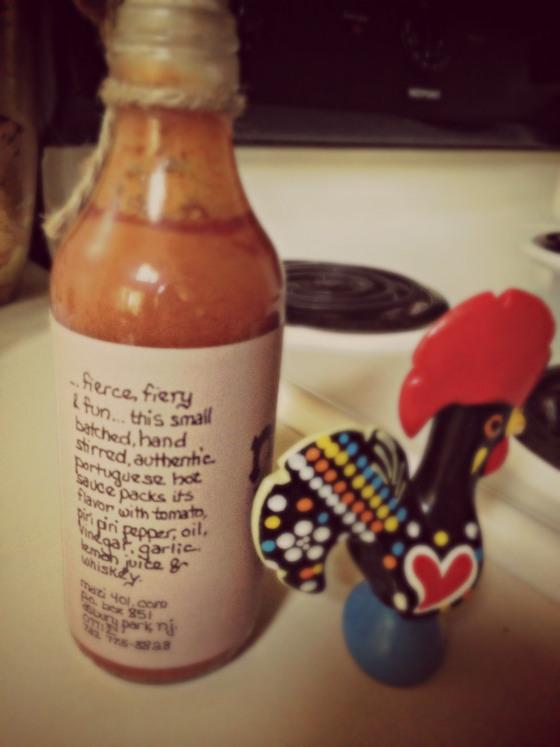 Katie's new Portuguese Piri Piri hot sauce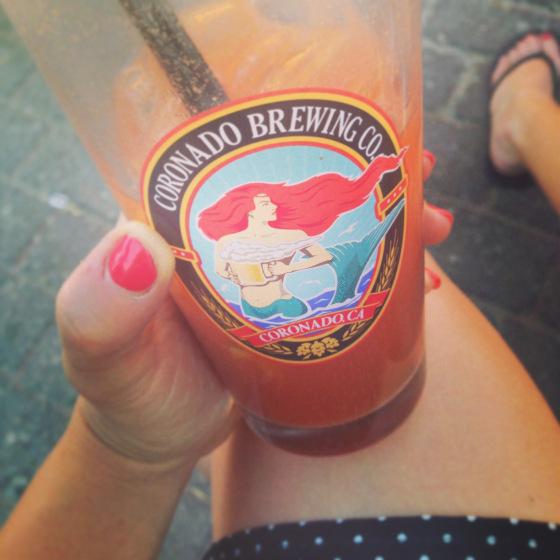 Can't wait to make Bloody Mary's with Brittany for Sunday's game with her homemade cucumber infused vodka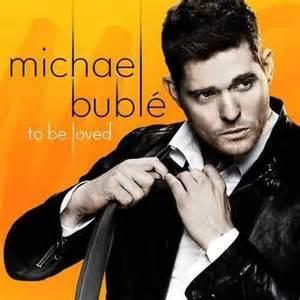 Michael Buble's new cd "To Be Loved" is definitely making this a beautiful day!