Hey everyone! I'm back with my FFF fantasy list, and here's what I've been lusting after this week.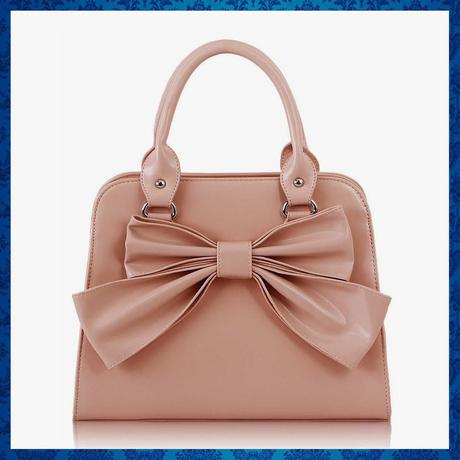 1.Beige Bow Handbag: I'm not a bow aficionado but I saw a colleague in office carrying this amazingly pretty emerald tote with a big blush bow embellishing the front. I wanted, oh I so much wanted to ask her where she got it from, but she's a new joinee and I'm not too pally with her so I didn't. Instead when I came back home I searched the online stores like mad for something similar and found this! Isn't it pretty?! The colour, the shape, the size - everything spells elegance and chic!  Love it!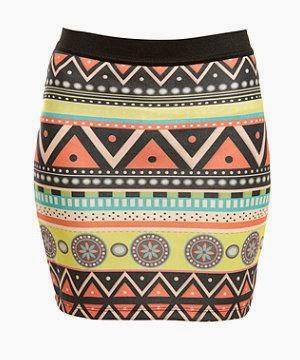 2. Aztec-print Mini Skirt: I'm digging aztec prints this summer and this mini is just the thing to beat the heat with oomph and style! It reminds me of Deepika Padukone's Tumhi ho bandhu look... But sadly this one is just, er, too short for me to wear bare-legged as the wife of my husband (!), so I'll have to wait till winter to flaunt it with a pair of tights and boots. Sigh!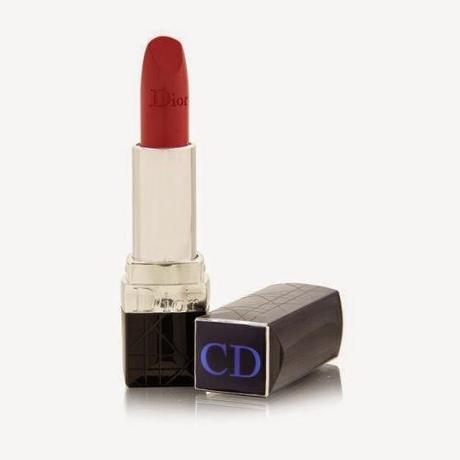 3. Rouge Dior Nude Lip Blush Esquisse: This one's been on my wishlist since a long time - a perfect mix of berry and brown - subtle enough for office wear and red enough for casual evenings out. Coupled with an amazing barely there feel on the lips and the classy Dior packaging, it's a full-on temptress and I might be caving in soon, despite the hefty price tag!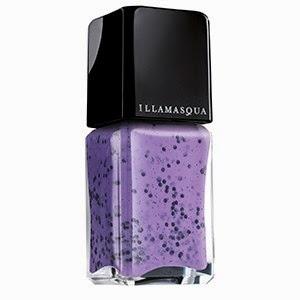 4. Illamasqua Speckle Nail Polish: Even though I'm the kind who cringes and baulks at the thought of spending anything more than 200-250 bucks for a nail-polish, this GBP14.50 worth of prettiness in a bottle has me drooling! This one is in the 'It' shade of the year, and the swatches/reviews online make it seem worth the price.



5. Flowy Fuchsia Maxi Dress: I love love LOVE maxi dresses!!! I think after the sari, maxi dresses are the sexiest, most elegant and stylish garments for a modern woman and I'm looking forward to adding this to my collection. The flow, the fabric, the color - oh so lovely and easy-breezy! And the silhouette is such that one need not worry about any extra layers of fat unsightly bumps and curves peeking through, so double win! :pI can easily imagine wearing it to a lazy sunday brunch and working it for a relaxed evening out as well, properly accessorised as per the occasion, of course. A versatile outfit to have in your wardrobe, this one! LOVE it!!!
Hope you liked this edition of FFF...What would you like to add from this list to your own collection? Let me know in the comments! :)
Disclaimer: The images have been taken from Google, I don't own them. Please contact me in case you own any of these pictures and want them taken down.