So I've just started my second year at uni and thought it would be a good idea to do a post on essential dresses for all the freshers out there. I think every girl needs a good selection of dresses for day wear end evening wear. Last year I would probably spend about 3 hours in my room before going out because I wouldn't have a clue what to wear... the whole "I have no clothes" thing was something that would often pop into my head while looking at my overflowing wardrobe! 
below are my top dresses from New Look... They offer student discount so remember to show your card when buying from them! 
Casual Day Dresses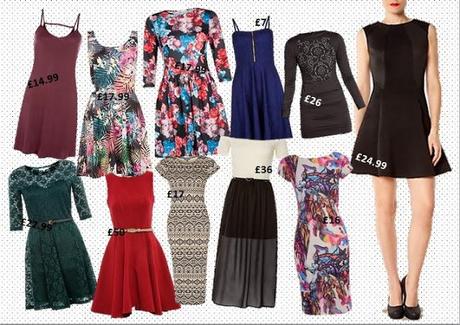 Dresses for a Night Out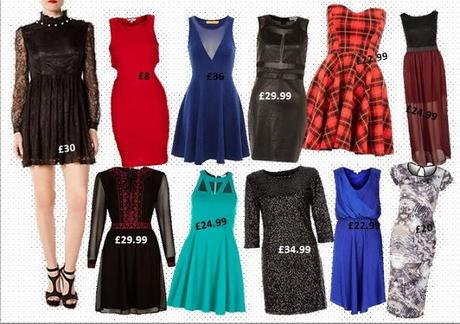 I think having a decent day dress and a decent going out dress is so important! Even if you were to just get a day dress it is so easy to dress it up a bit by wearing heals rather than flats and by adding some statement jewelry.