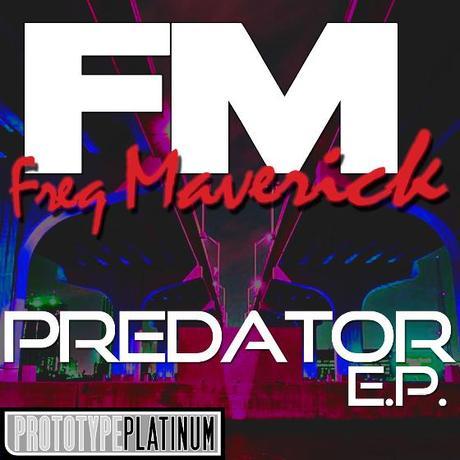 Texas born and raised Freq Maverick is no stranger to music. Around the late 90's he discovered the DAW Acid and began arranging loops and making DJ mixes and edits of popular tracks. Fast forward to today and while finishing his Bachelors of Electrical Engineering at UNT he continues to produce, discover and push forward with his music. Freq Maverick's newest release, the Predator EP, is out now on Prototype Platinum Records.
The Predator EP is a three track electro house EP featuring the songs "Predator", "Citizen Science" and "Wishes".
Here are preview clips of each song from the EP:
The title track to the EP, "Predator", is a gritty electro house banger with some dark elements, definitely made me think of the bad guys from that sci-fi franchise.
"Citizen Science" is a hands-in-the-air electro house club banger full of energy.
"Wishes" is a nice change of pace from the other two tracks, more on a high energy tech house vibe.
Click Here to purchase the Predator EP from Freq Maverick at Beatport.
Here is a free download from Freq Maverick:
Here is a new Electro House DJ set from Freq Maverick to stream and/or download:
More on Freq Maverick:
Freq Maverick Facebook page
Freq Maverick SoundCloud
More on Prototype Platinum Records:
Prototype Platinum official site
Prototype Platinum SoundCloud
Prototype Platinum Facebook page
Prototype Platinum Twitter
Buy music from Prototype Platinum at Beatport
Share