While trying to think of what to write about today, since I'm not in Paris till later this month, I looked through the stash of images in my Paris file and found this one: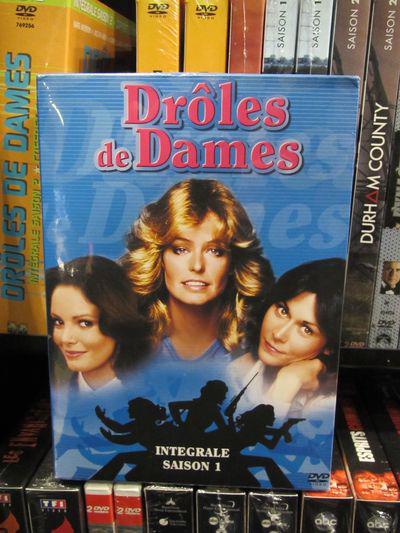 It reminded me of the frustrating hunt through the Virgin Megastore on the Champs-Élysées (a fun store otherwise) when you are looking for a specific DVD in English. The store sells lots of DVDs in
version originale
 (abbreviated V.O.) but the title is rarely the one you are looking for-- it's always sold by its French name. 
Charlie's Angels
, for example, becomes 
Drôles de Dames
("a strange kind of lady").  And that's just the beginning.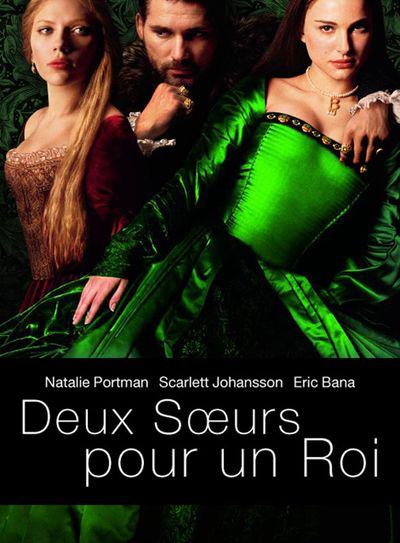 The Other Boleyn Girl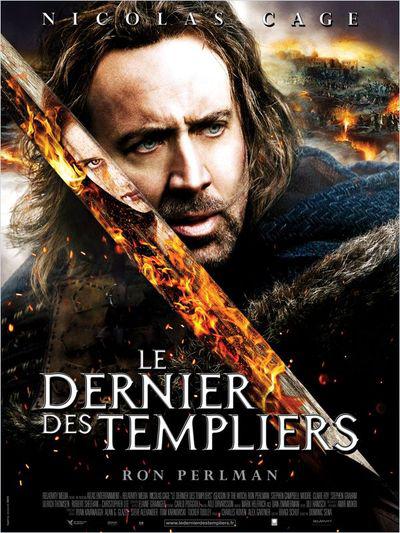 Season of the Witch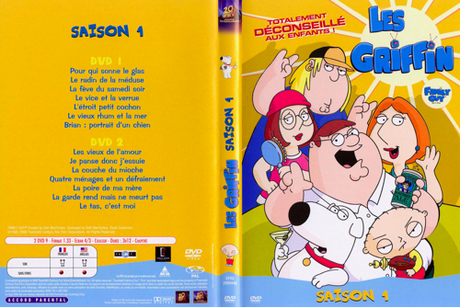 Family Guy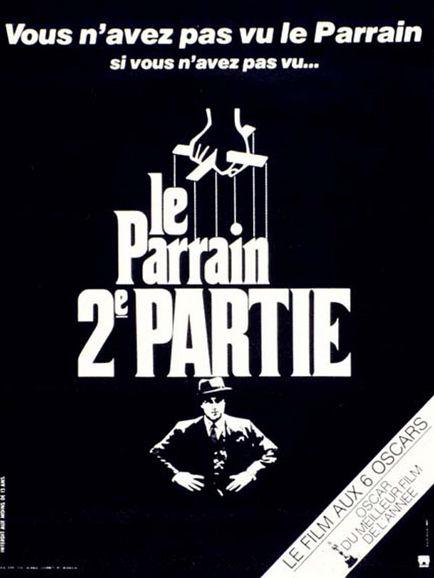 Godfather 2