We're working to clear out some of our frozen food in an attempt to reduce the grocery bill and make room for some venison now that deer season is almost upon us.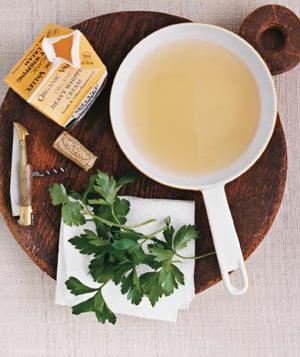 Roast Chicken with Herb Cream Sauce from Real Simple
We'll serve the roast chicken boiled dill potatoes and a marinaded tomato salad.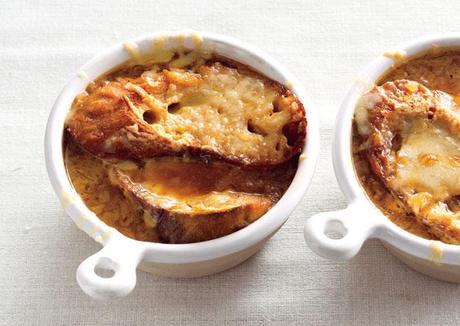 French Onion Soup from Bon Appetit
Served with a fresh cesar salad with anchovies.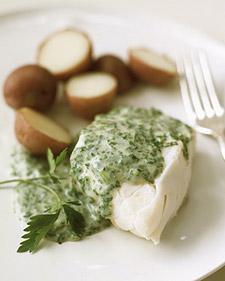 Poached Cod with Parsley Sauce from Whole Living
Served with roasted broccoli and fingerling potatoes.