This shop has been compensated by Collective Bias, Inc. and its advertiser. All opinions are mine alone. #EatASnickers #CollectiveBias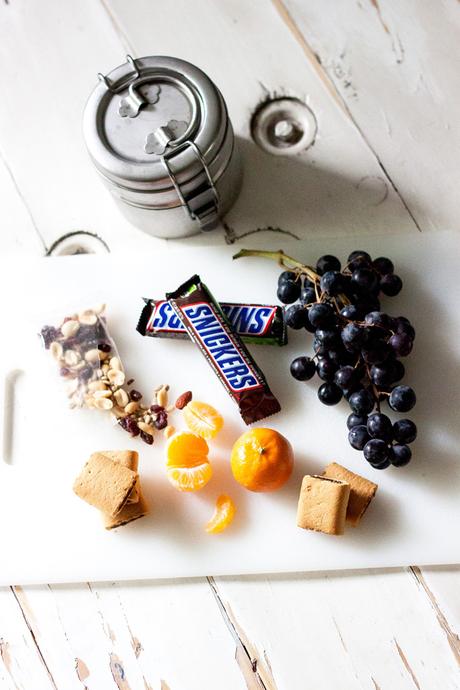 Life can be busy, especially now that school is back in session, Summer has calmed down, and people are back to work, meetings, and projects. If you're like me, you'll often find yourself feeling hangry by the end of the day... or by noon, because you forgot to grab something to eat before you left home. It happens to the best of us. I have been trying to be better about this because when I don't give myself time to eat a good breakfast or lunch, I end up spending too much money on junk food, later. But with just the smallest bit of planning, that problem can be fixed.
As I was in one of these situations the other day, I was wishing for a food that I could freeze, grab as I run out the door, and have ready to eat whenever hunger strikes. Then I had the idea to just put that together, myself! So I grabbed a Tiffin Lunch Box 

and came up with some foods that would taste great either frozen or a few hours after they had thawed. A

SNICKERS

®

was the first to come to mind. It's p

acked with peanuts, 

nougat, caramel, and milk chocolate; frozen or not, this is such a great snack for whenever hunger hits.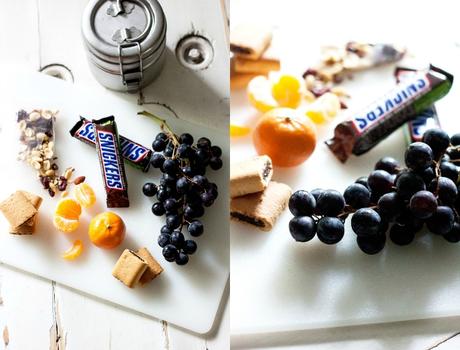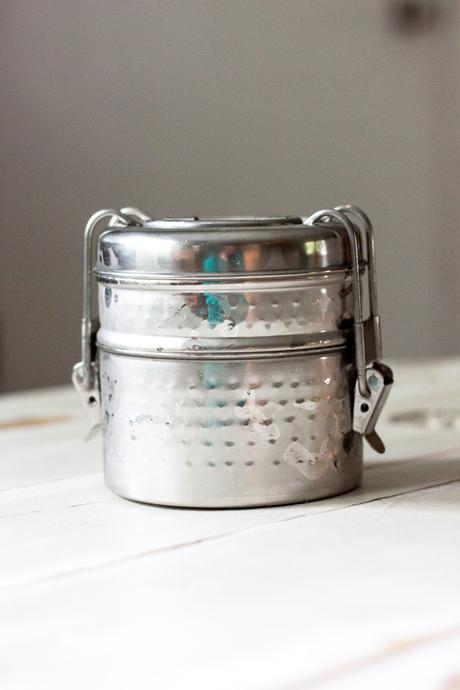 To create this on the go freezer snack you will need:
Tiffin Lunch Box


SNICKERS

®

(which I grabbed at my local Walmart)




Individual packets of nuts (or separate them into a bag or tupperware yourself)




Homemade or store-bought protein bars wrapped tightly in plastic wrap




Grapes




Clementine




I separated my food items by "dry" and "wet"- anything with natural juices (fruit) went in the top container of my lunch box and anything dry went in the bottom. I then sealed my tiffin and stuck it in the fridge where it can stay until I find myself running out the door one morning with no time for breakfast. Then, to add a little pop and to make sure people know it's mine, I decided to add some ribbon and a tag with my name on the back. I also went a little overboard and added some satirical instructions to the front of my tag to play off of 

SNICKERS

®

"You're not you when you're hungry" campaign. It reads "In case of moodiness, feed me!"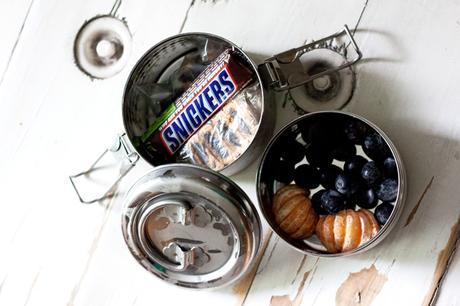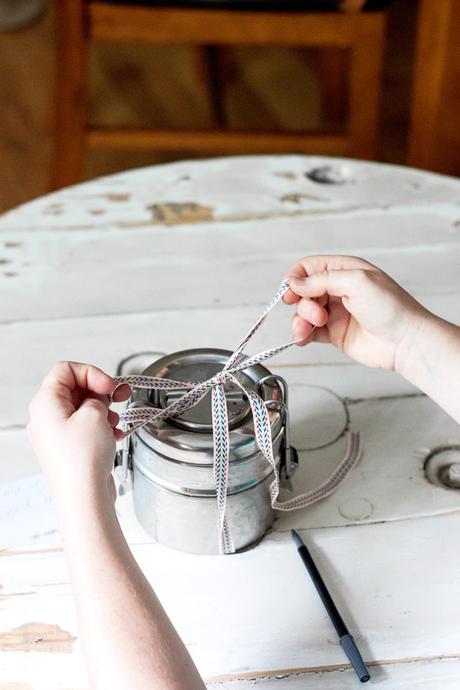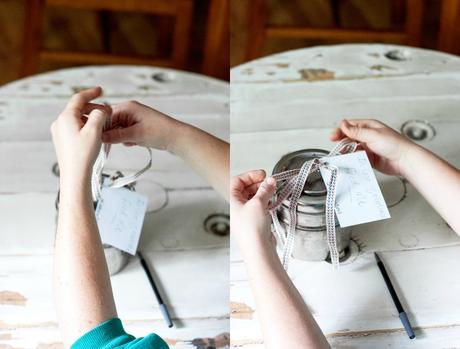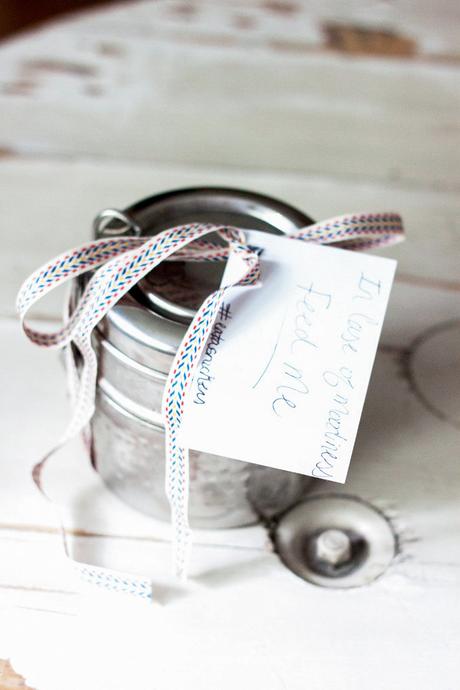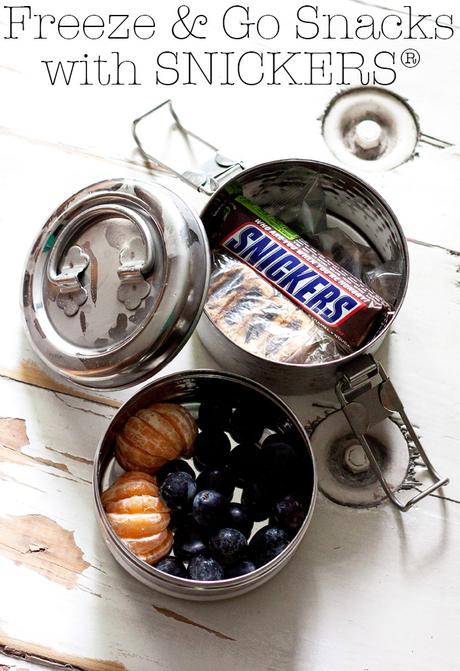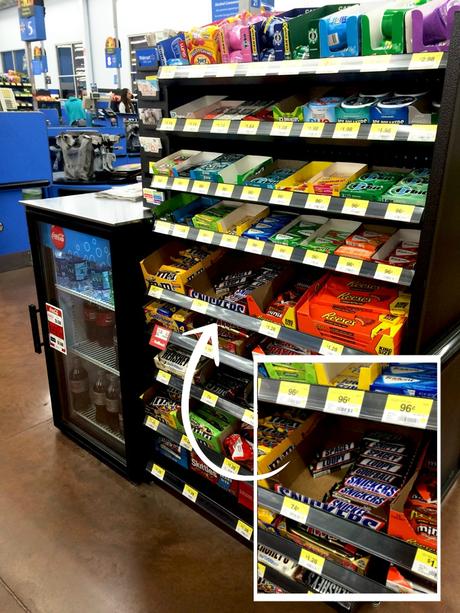 I hope this little tutorial will help motivate you to be better prepared for whenever hunger strikes. Because let's face it, no one is fun when they're hungry. Now tell me, who are you when you're hungry? You can take this fun quiz to find out!