Overview:
For getting gorgeous and sexy lips. Full, glossy and bursting with moist color, Freeze 24-7 introduces Freeze 24-7 lip plumper. This revolutionary, multi-functional lip treatment helps to smoothes, plumps and color the lips naturally and that too without irritation. The moisture-rich formula of freeze 24-7 lip plumper delivers soft and buttery lips in seconds with a derivative of the B-vitamin Niacin. For a perfectly plump and luscious pout, try freeze 24-7 Lip Plumper – a new and revolutionary lip enhancer.
Product Information:
Freeze 24-7 contains enough niacin as key ingredient to produce a brief warming sensation on the lips, which is counteracted by the cool tingle which you'll feel from the menthol in this gloss. It doesn't plump lips so much as much as it irritate them by encouraging excess blood flow to the lips that can temporarily make them appear swell.
The unfortunate element of this product comes at the expense of irritating your lips. In the long run this will do more harm than good, though occasional use of it is acceptable. By the way, the clear tube packaging won't keep the retinol in this formula stable.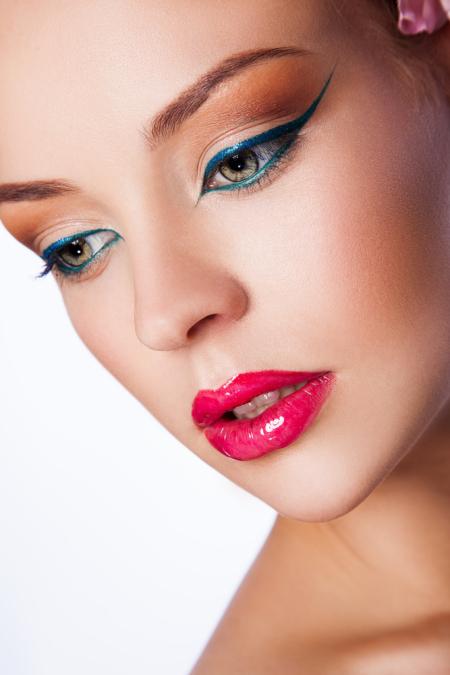 Features:
Helps to enhance the natural color of your lips.
It hydrates, smoothes the lips.
Freeze 24 7 is dermatologist tested.
Ingredients:
Hydrogenated Polyisobutene, Ethylhexyl Palmitate, Sorbitan Isostearate, Palmitoyl Oligopeptide, Retinol, Menthol, Vanilla Panifolia Fruit. May Contain / +/-: Mica, CI 77891, Niacin, Aminobutryic Acid, CI 77491, CI 77492, CI 77499, CI 77489, CI 77163, CI 4209, CI 19140, CI 15850, CI 45380, CI 45410, CI 16035, CI 77007
Instructions:
Apply Freeze 24/7 Lip Plumper to clean and dry lip surface and massage it with wand applicator until fully absorbed. May be reapplied as often as required or desired.
How Freeze 24-7 Plump Lips Works?
Freeze 24 7 Plump Lips helps to totally increase the circulation of blood on the surface of the lips. It does not burn the skin that happens with a lot of other lip plumpers. It also helps to moisturize and smooth the skin. It is always recommended to be used as often as desired. Freeze 24-7 Plump Lips should be applied to clean and dry lips to see its effective results.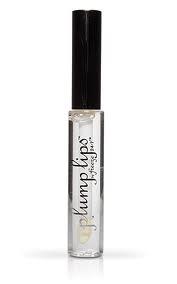 Benefits:
Makes lips sensual and fuller.
It is Hypoallergenic.
It is not tested on animals and contains no animal products.
Helps to moisturize the lips.
It is a lip gloss and plumper.
Drawbacks:
It seems to be discontinued after we stop use.
It does not include all natural ingredients.
It is not affordable.
It is only sold on third party websites.
Recommendation
Even if Freeze 24-7 lip plumper was not discontinued, it doesn't seem to be worth $40 a tube. It would have to give you some sensual and pouty lips in order to spend that much of money. No one is expecting for a miracle and anything is better than getting those harmful lip injections, but let's get serious. Unless you are a celebrity or really don't care about spending a lot of money on such products that may only work a little bit, Freeze 24 7 lip plumping product is not a product you want to buy.