The Readability App has hit the App Store today and is free for now. This app works exactly how other 'Read it later' services work like Instapaper and Read it Later. These apps let you save web articles and view them in a minimalistic manner, ad-free and allow offline reading once synced. Thats it, the concept is simple and very useful.
What makes Readability different is, despite being a free service and now a free app they figured out a way to pay content creators whos content is being read in their app.Being a member you can opt to become a subscriber of which 70% would go to the content creator.  You can of course choose not to subscribe and use the service for free.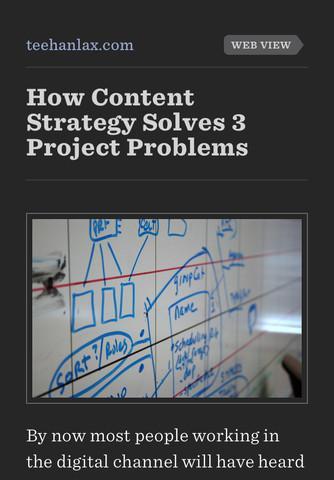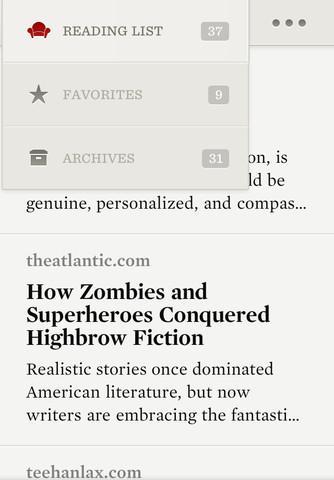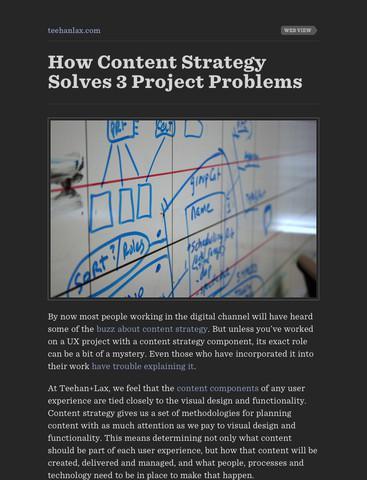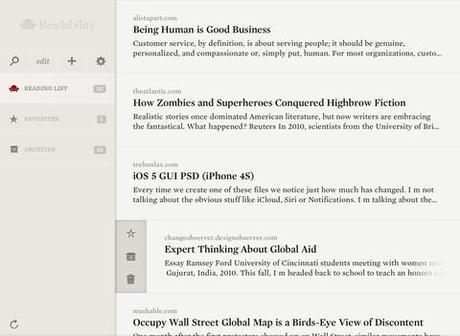 Using Readability is simple, you add a Bookmarklets for Your Browser"> Bookmarklets for Your Browser">bookmarket or a add-on to your desktop browser and any time you see some article you would want to read later, just press the Readability button or use the bookmarklet and it would get added to your account.
Now whenever you want to read the article just go to their website, login and read in a stripped down, ad free way or just open the app and read it on it.
Download the iOS App now