In case you missed it, my daughter just had her 6th birthday.  We celebrated it with a fun Scooby Doo theme, check out the details here.
Anyways, I usually like to share some printables that I created from my parties.  Though we didn't have many for this one, I had a few you all might enjoy.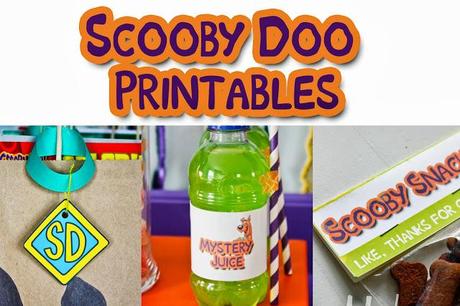 This one was in the goodie bags for the kids.  I made some gingerbread cookies with a tiny bone cookie cutter and created 'scooby snacks'.  Pick up the free label printable here.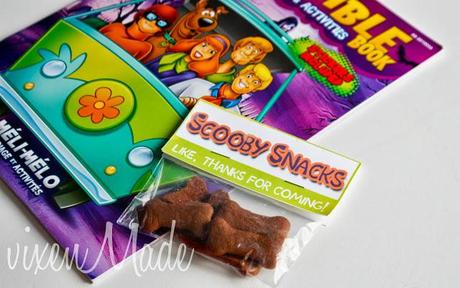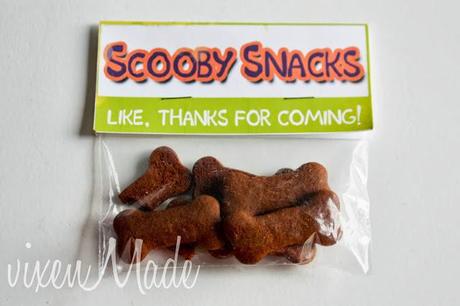 The Scooby Doo collar tags from the favor bags are here.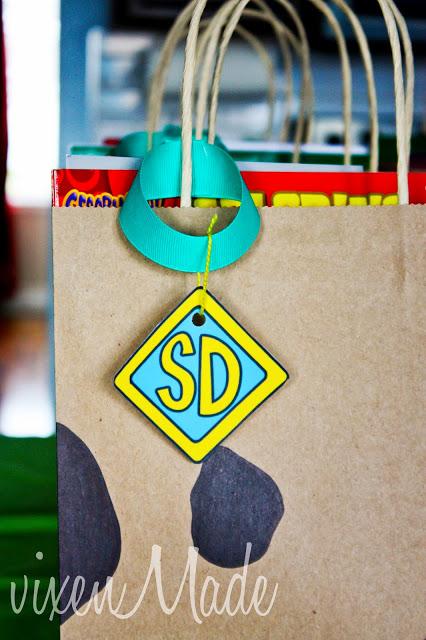 And for the drink labels, which fit a smaller bottle, find it here.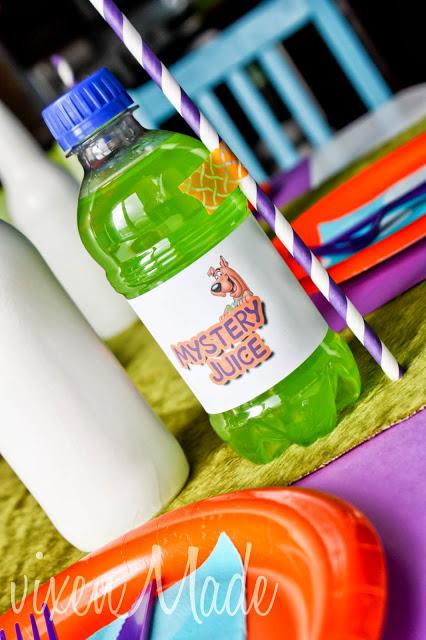 Enjoy!!
Have a great weekend, friends!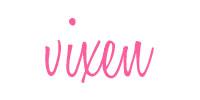 I link up here!