Since summertime is coming to an end (boo!), I figured I'd do one last summer themed FPF.  
Rainbows!
Well, rainbows aren't a summer theme per se, but they do remind me of the bright, colorful, sunshiney days of summer.  And a rainbow themed party would be perfect during the season.
That aside, I'm seriously loving every single one of these freebies!  Makes me totally want to throw a rainbow party.  Enjoy!
Fun patterns and beautiful colors!  These printables, from Sweet Rose Studio are fabulous, wouldn't you agree?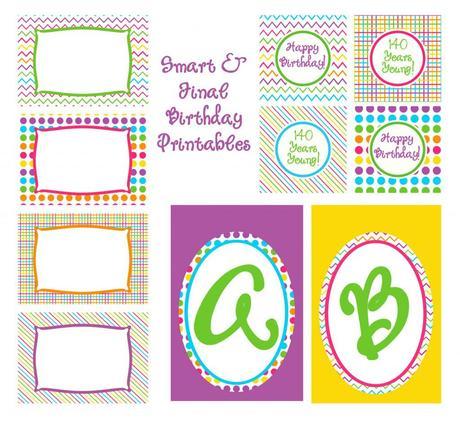 These are completely rainbow!  This collection is so perfect.  Check it out at Fun Stuff To Do.  They even show you some great treat ideas to have at your party.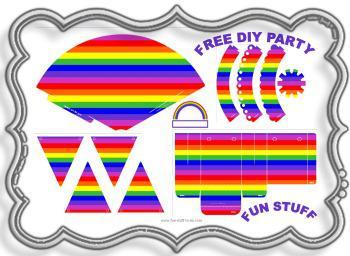 This next one is also from Fun Stuff To Do.  I just had to share it, too.  Softer rainbow colors and more of a 'candy shop' look to these.  But, of course, equally fantastic!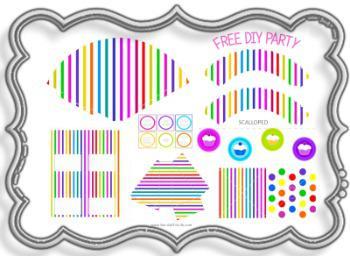 If you like to use digital images to create your own printables like me, these are just what you need!  It reminds of my Rainbow Brite, I love it!  Find these at Trillustrations.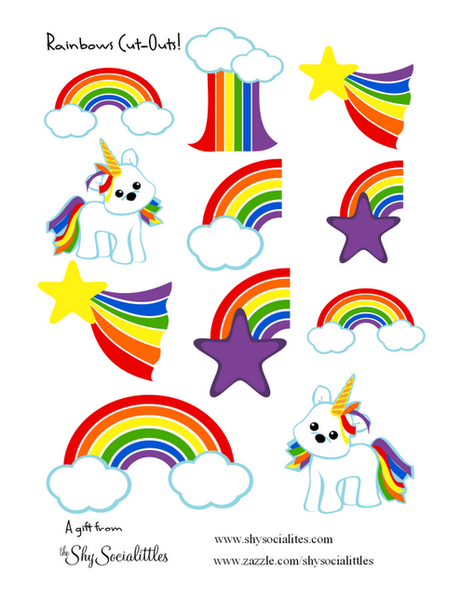 Check out these awesome rainbow printables from Baby Bites.  Unique and so sweet.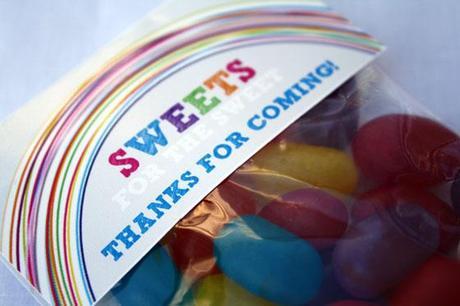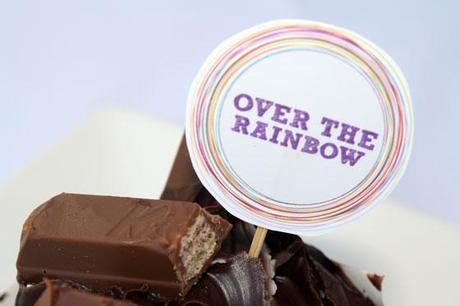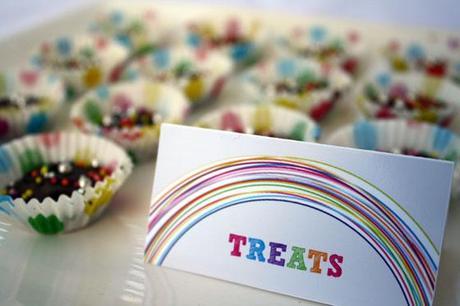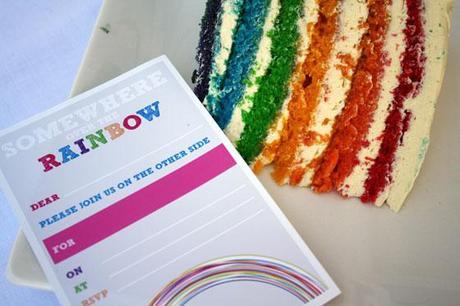 Aren't you impressed with all this colorful goodness?  
This next collection is from Printabelle.  Definitely my new fave site!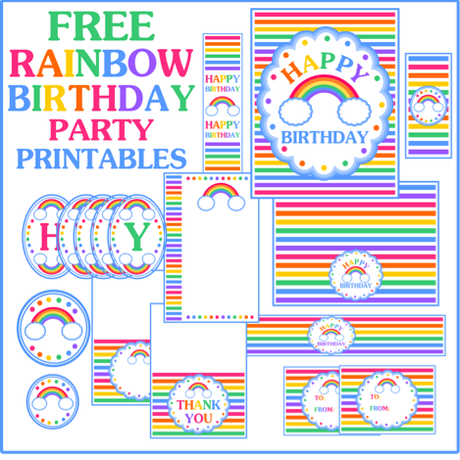 I just love these little rainbow flags from Simple As That.  I could see myself using them for cupcake toppers.  So fun!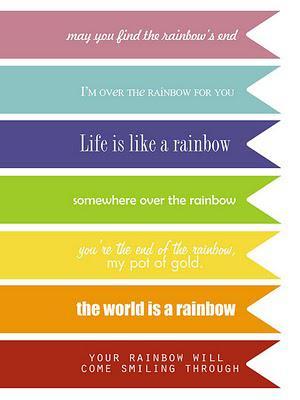 Hope you have a

C

O

L

O

R

F

U

L

weekend!!