As you may have noticed, my blog posts have become a bit erratic.  No worries, my friends.  I've been keeping busy with the kids (playing outside, summertime fun, y'know) and, of course, planning my daughter's upcoming birthday party.  Since summertime is always a bit of a spontaneous and free time for anyone, I've decided to go about my blogging in the same manner.  At least, until school starts up and I get a little more structure in my day.  
I'm sure you're all enjoying your summer and all the hot weather activities yourselves!  
Back to our free printable day.  
The Olympics have begun as of today!  Who's excited??  
I am excited.  But we don't have cable, so we're not really into it so much this year.  We'll probably just check all the updates and maybe watch a bit online.  But other than that, nothing too crazy.
But for anyone out there who love to go a little crazy (or just have a little fun) for the Olympics and their pride in their country's athletes, let's all celebrate with some fabulous FREE printables!!
Here are some very cool party circles, candy wrappers, bottle labels and tent labels from Fantasy Jr. that are perfect for any Olympic party.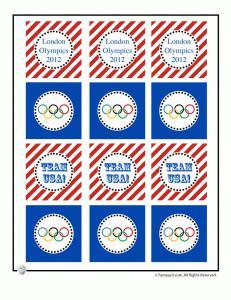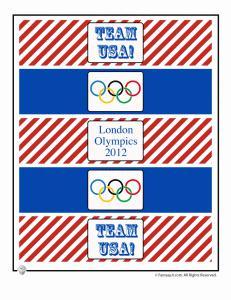 Darling Doodles has some cute party circles and printable medals for your own special party.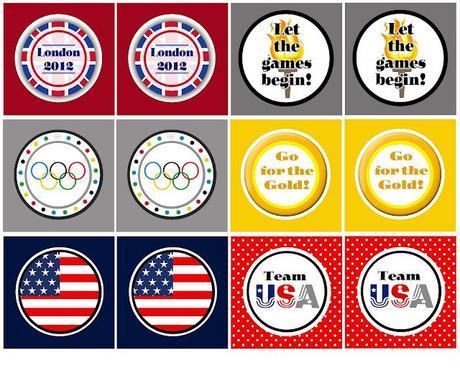 Or to support all of the athletes.  Print off some cupcake toppers for numerous countries.  Find them at Hoosier Homemade.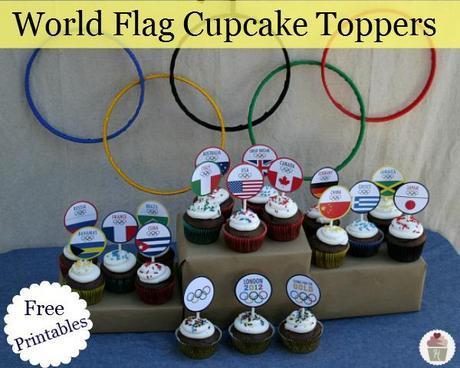 If you want to get the kids involved in their own 'Olympics', find some awesome printables at Tinyme for awards, games and more.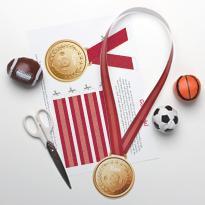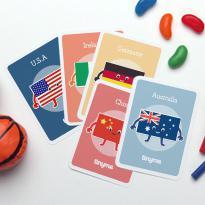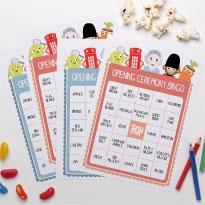 Another fabulous party printable is from Mirabelle Creations.  I love the stripes!!  And these would be perfect for an all adult get together, too.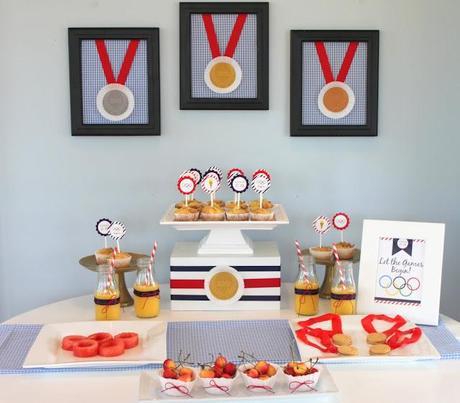 For a little creativity with the kids, have them color in some Olympic book marks found at Activity Village.  Perfect for their summer reading!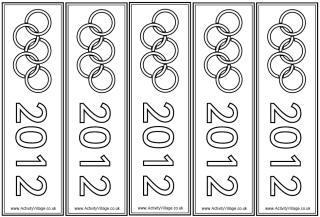 Hope you're all having a terrific summer and enjoy rooting for your own country at this year's Olympics!



I link up here!