Since we will be celebrating our mothers again soon, I figured I'd put together some Mother's Day printables.  
And bonus:  there's some free Mother's Day card printables, too!
Who hates spending $5-10 on a card?  It's just ridiculous, am I right!?  I'd rather give a $5-10 gift card for something useful!
Anyways, enjoy!!
A simple and sweet printable collection from Oh Happy Day.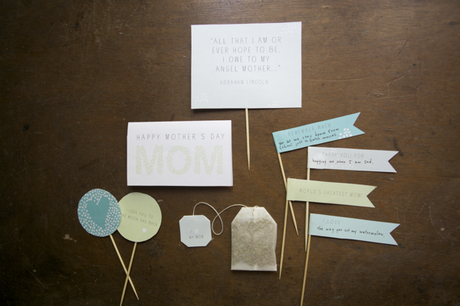 Here's a few from Catch My Party that I just had to share!
This one is just so pretty!  I love the pink flowers and girly details.  Check out the printable that includes party circles, banner, cards and more!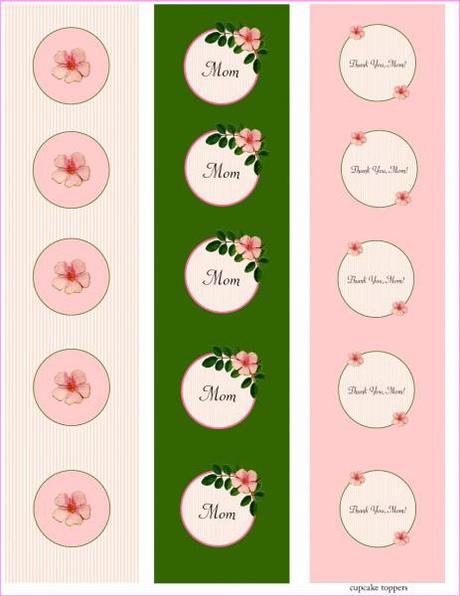 And I love this one, too!  Something about the yellow and pink that reminds me of spring.  Find this printable here!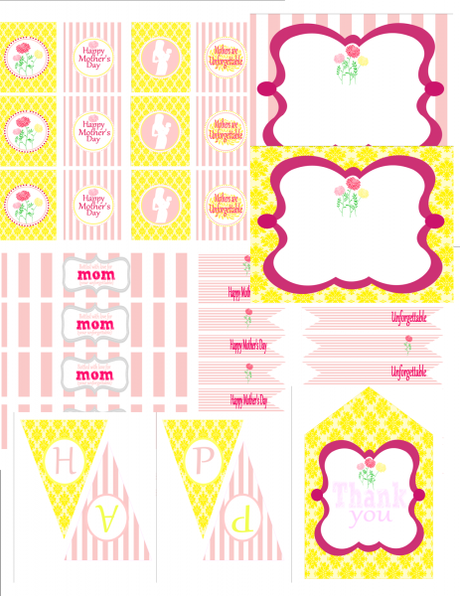 For the mom who loves to read.  Get the little ones to help create some fun bookmarks for their mother/grandmother.  Check out the freebies at My Shae Noel.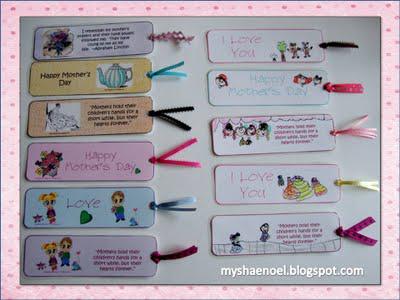 Now for some sweet cards to give out.
I always loved owls, here's a fun card from Wee Gallery.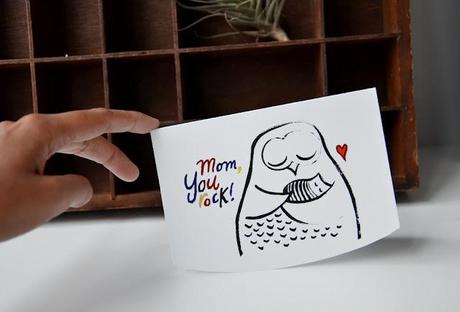 Check out this site for five different printable cards, plus an envelope template!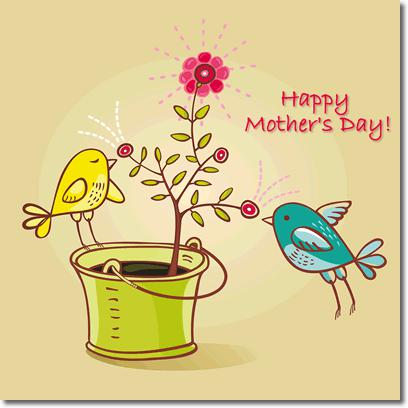 Hope you can find one you like!
Have a great weekend!