Seriously, does anybody NOT like glitter!?
Well, since I'm a fan.  And yesterday was my birthday.  And my upcoming party may or may not involve glitter.
The theme is officially 

GLITTER!
Let's kick if off with this cute quote art printable from Font Crafts.  I'm definitely saving this one for my craft room!!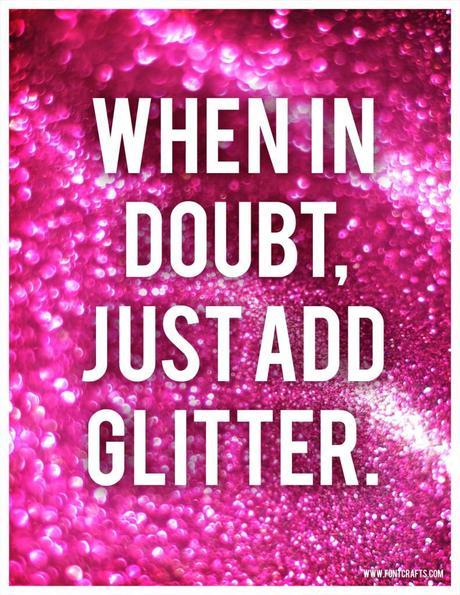 Need some fabulous glitter labels for all your jars!?  Look no further, there are tons of different designs to print off at Just Something I Made.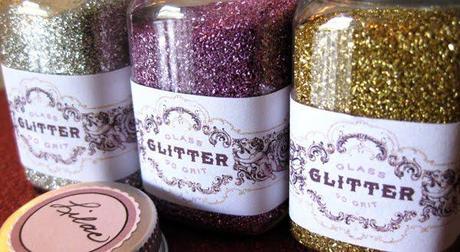 This next one is actually for Valentine's Day.  But who wouldn't want a gift of glitter for any occasion, really!?  I love this printable by Prudent Baby.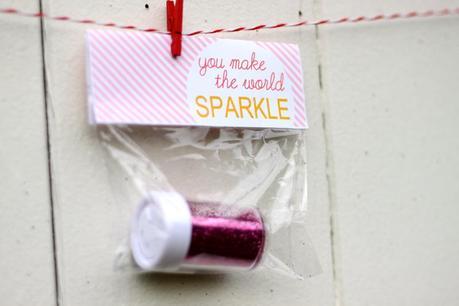 I found these super sweet printables for a party or just for fun to add to a jar of glitter.  The labels are for 'Pixie Dust', 'Fairy Dust' and 'Cupid's Love Dust'.  Check them out over at Juneberry Lane.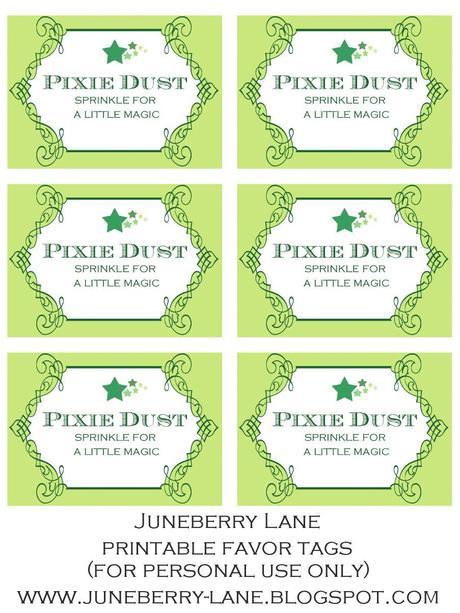 Grab a few free glittery downloads, too.
Here's some lovely glitter hearts at Design Editor.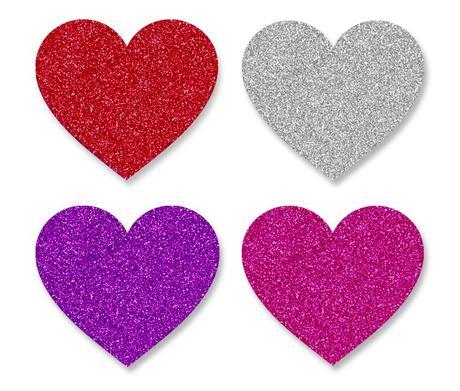 And some jpg downloads in some fun colors!  These are specially for a graphic design program (such as photoshop or corel).  Find the download at Eyeinspire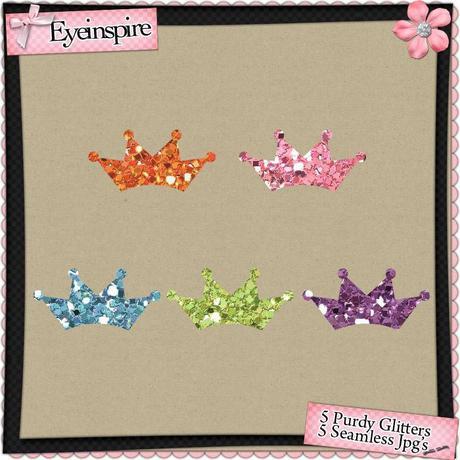 Hope you have a fabulous weekend ahead of you.  Here in Canada, we have a long weekend so it sure to 
nice and relaxing!