Since Earth day is April 22, I figured it was only appropriate to celebrate it with some free printables that I found.  
Start recycling and remind your family, too, with these Earth Day recycling stations.  Just print off the the labels at Modern Parents Messy Kids.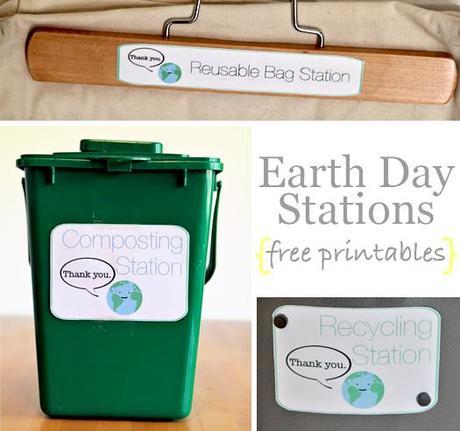 Or for something more simplified, there's these sticker labels from Poppytalk.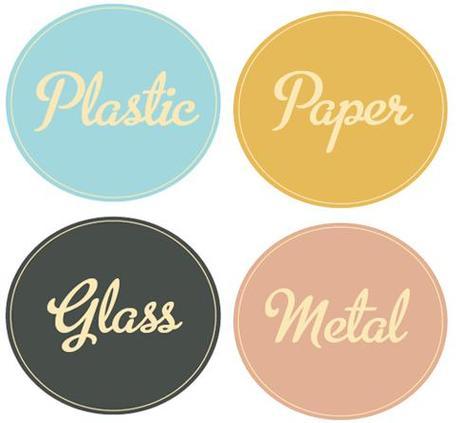 Want to host a party to celebrate and acknowledge Earth Day?  There's some fantastic printables at One Charming Party including these cute tags and even a party invitation.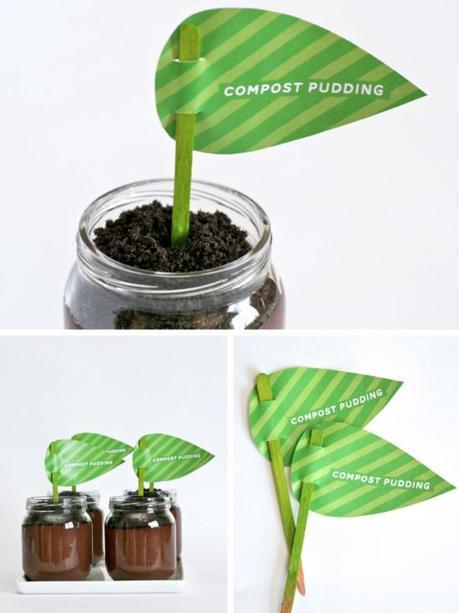 Adorn your home with a printable art to show your love.  Find the printable at Nothing But Country.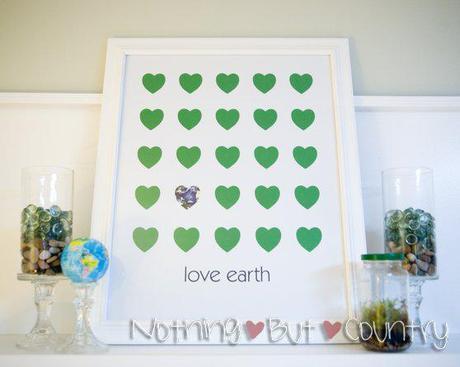 And why not get the kids involved by having them plant a tree with this great Tree Planting Kit from Chickabug.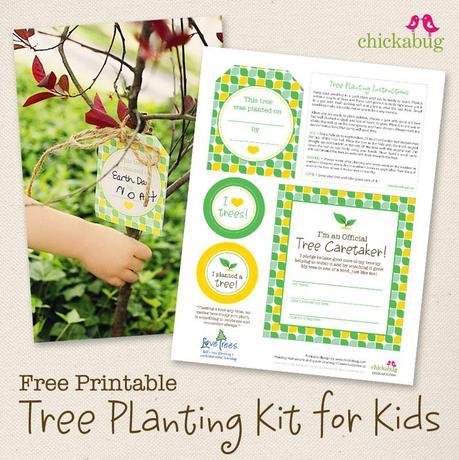 Happy Earth Day everyone!  Have a great weekend.

I link up here!