Happy Black Friday, everyone!!
Hope you're all getting some amazing deals.  I'm a little behind.. but I might just have to snag some online deals if I can.
Now that everyone seems to be doing their Christmas shopping, you'll need some cute tags to address the gifts to, right!?
Check out these adorable ones from Love vs Design.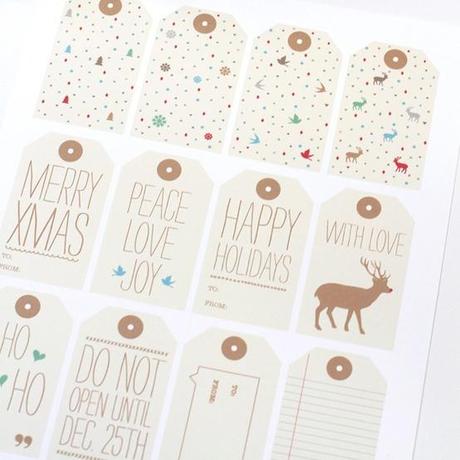 Another bunch of adorable Christmas tags from Lemon Squeezy.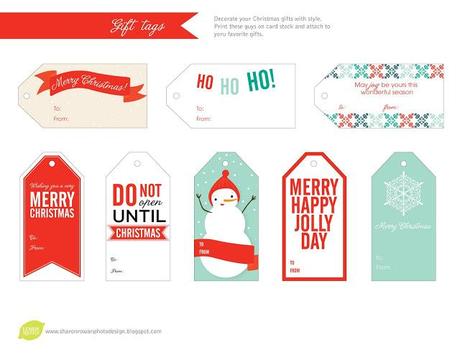 Gotta love some chevron.. even for Christmas!  Find these at Thank You Cards.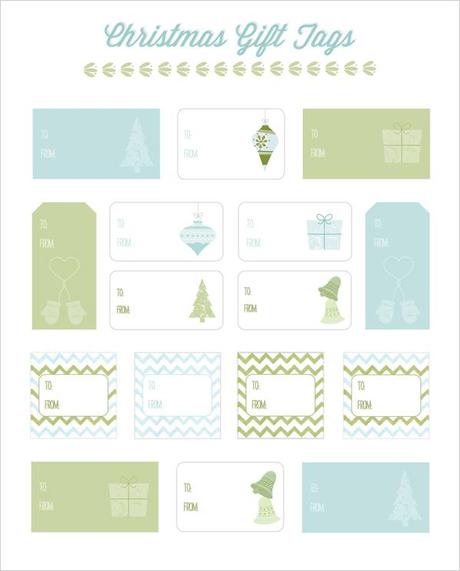 I love these fun printables from Ink Tree Press.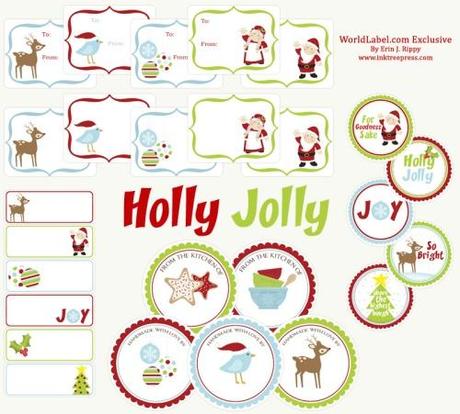 Want some typographic style tags on your gifts?  Check out these at Eat Drink Chic.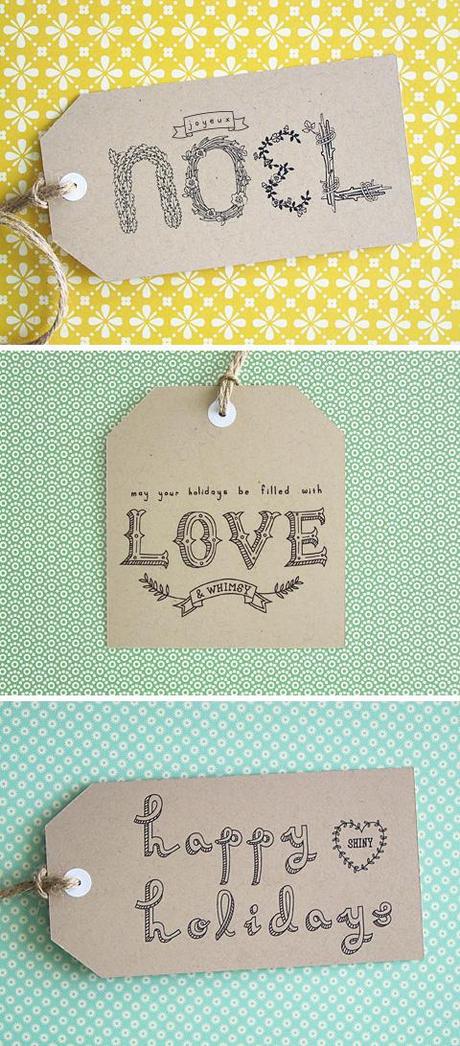 And lastly, these cartoon Christmas tags found at Fresh Picked Whimsy.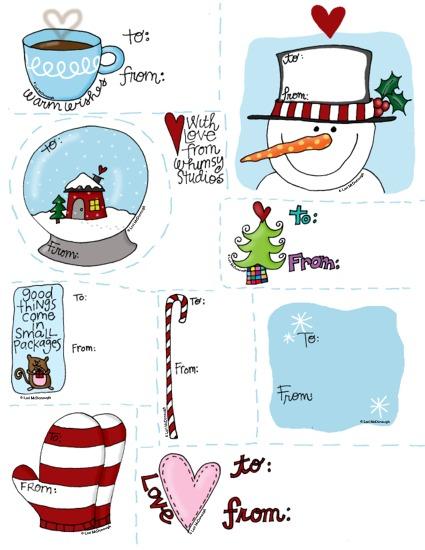 Have a terrific weekend, everyone!!

I link up here!