Free Mind is an art fashion brand. These are multifunctional convertible clothes, the dresses for the future, for ambitious and sophisticated gourmets.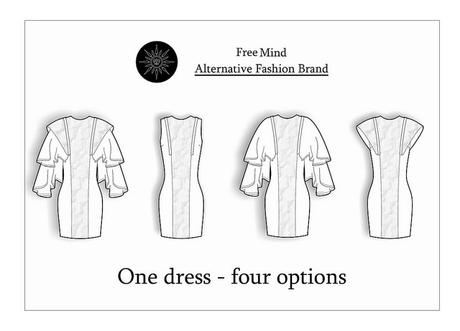 "I have been engaged in the sphere of tailoring and design of clothes already for 10 years. Generally that includes the work with my individual clients, studio preparations for the new releases, and of course, the cooperation with different fashion companies. These nearly 10 important years I consider as a preparatory stage to creation of "Free Mind". I was searching for the forms and style, and the proper way to express the ideas born in my mind. Finally, in 2016 my ideas took shape, and my author's project "Free Mind" was born.  For me this project is not just about the design of clothes, there are deeper values and visions of beauty that I wish to present to this world. Also, this is an opportunity to meet adherents, who such as me, are concerned by questions of beauty and harmony of this world. These garments and the professional shootings allow me to offer the people beauty with sense. Despite the project is less than a year old yet, several significant events already managed to take place. Such, as: the first collection participation in the fashionforconservation.com project, in which it was shown in several fashion shows, including Fashion Scout London. It is really important to me, that during this period, the structure of the project was totally created. It can be divided into three lines: 1) History; 2) Dress; 3) Basic. The project takes the shape, extends and is moving forward."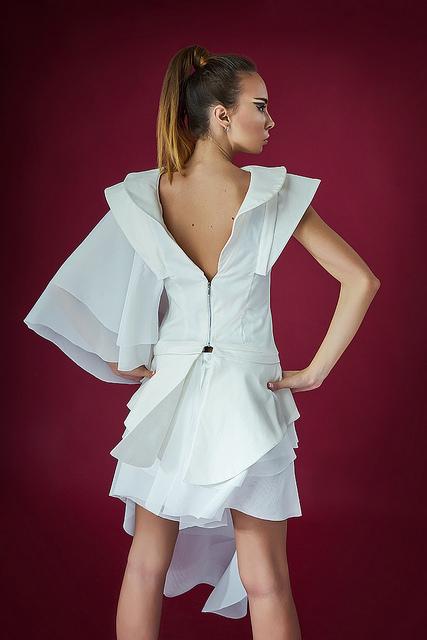 What does "fashion for conservation" mean?  For me, first of all, "fashion for conservation" means conscious consumption. We should pay attention from whom we buy these clothes, footwear, accessories, etc. In what conditions these clothes are produced and what is the idea inherent in them. If we think of it, then it is possible that the world will become better and are lighter. And to such phenomenon as a fashion, has the power – to broadcast the idea of preservation of peace even through clothes which are made of good fabrics and in ethic conditions. As a producer, the fashion for preserving is a responsible approach to production of clothes, i.e. the choice of fair suppliers of fabric, worthy compensation by that who sews these clothes, an open position in relation to the client. The client's point of view is a conscious choice of purchase, and awareness of the quality, and the reliability of the supplier.
 What's the concept of your latest collection? Now I work on several parallel projects. Also, I have designed new removable details, which come as an addition to the very first collection. We've made new image shootings for these details. In general, the main concept in all collections is a transformation. Almost all products are with removable and replaceable details, thus, it is possible to refresh the clothes thanks to new details, without need to purchase new garments ;).  A variety of images without a huge number of things in your wardrobe and less place taken by them.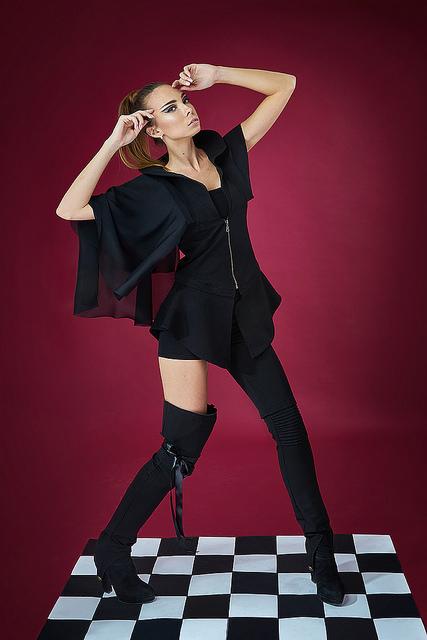 What inspires you the most? Usually it is: 1) music. When I hear music which is pleasant to me, it causes in me certain emotions under the influence of which visual images are born; 2) Travel/walks. Beautiful and new images around, not similar as usual, tenor of life which broadens horizons and promotes emergence of the new ideas; 3) Dummy and fabric. In the course of work the inspiration amplifies from feeling of creation at the moment and from an opportunity at once to see result and to manage it.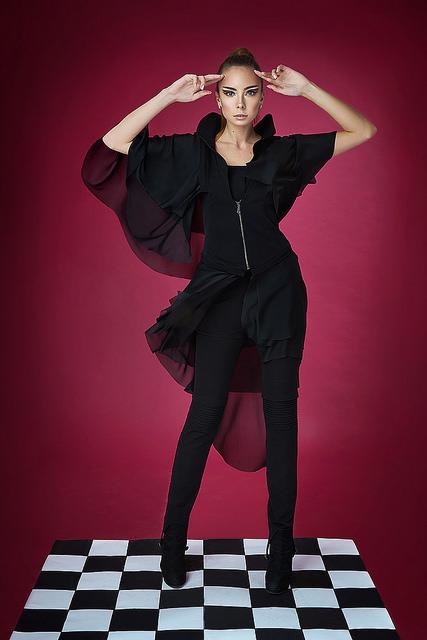 What do you think about the fast fashion industry? I came to a conclusion that I do not understand the sense and values of fast fashion industry. This depersonalized phenomenon is also not of interest because it is very predictable things which have no aura of mysteriousness to me and usually there is no identity. And also from ethics point of view, there is not always an opportunity to learn where? whom? in what conditions? these products were made.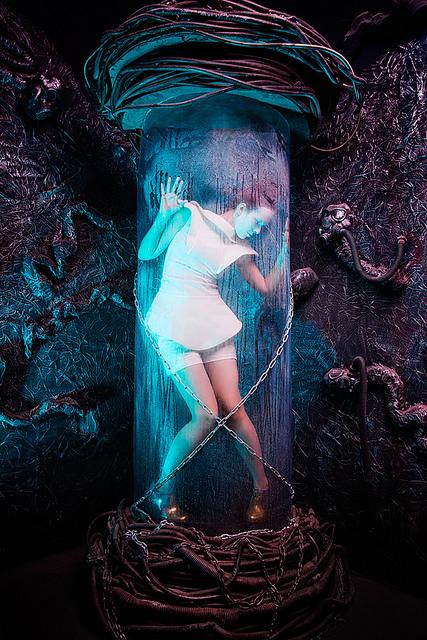 What's your next project? My following project is my following collection from the History line. This time I am inspired by a rave, futurism, a deconstruction and asymmetry. I reflect on what we brittle at all the "strong" external attributes. Though who knows, it can happen that I will mortgage in it new additional meanings by the time of the collection release. I love to change the mind of everything at the last minute.  Well, and as usual, it will be collection of clothes – transformers.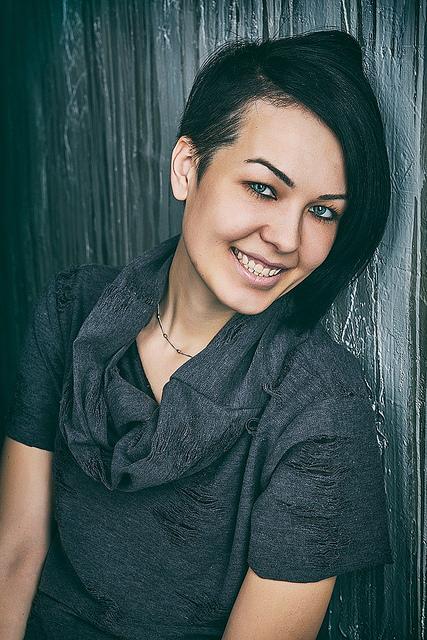 Instagram: @f.r.e.e_m.i.n.d
Facebook: @free.mind.art.fashion
And don't forget to follow SO WOW on Twitter, Facebook and Instagram!