If you were a subscriber to the site as of about a month ago, you probably received this free eBook I wrote.  If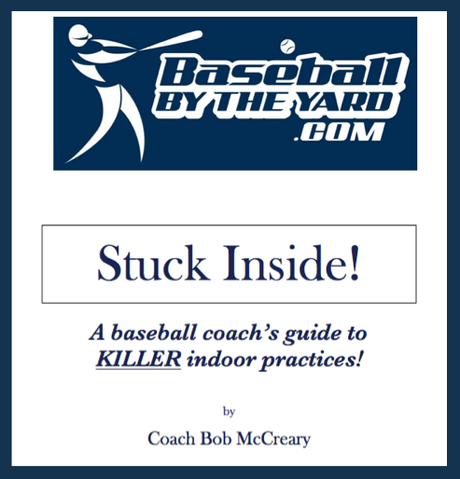 eBook Cover
you are not a subscriber, that is the benefit of becoming one.  When I create things like this, subscribers generally get them first.
Here it is for everyone.  With the colder months upon us, hopefully you will find the information useful.  Feel free to share it with anyone you think might have an interest in seeing it.  As always, I'd love to hear your feedback.
Click on the link below to get access to it.  I also created a separate page titled "eBooks" that now appears on the menu at the top of the site.  The eBook will always be located there as well.
Link to eBook (PDF format):  Stuck Inside
Next post: Training AND Practice