With the Re-release of INTO THE DEEP coming out in only a few days I wanted to get the word out that I'm looking to give out some FREE e-books for either NOOK or KINDLE to any book bloggers who would be willing to write me a review. If you're interested please e-mail me at
[email protected]
with a link to your blog, let me know which format you prefer and what e-mail address I should gift your book to.
Book Info:
Ivy Daniels is a high school junior still learning who she is. After an accident, Ivy finds herself with an ability she doesn't want, an ability to uncover secrets which quickly begins to redefine what she thinks about the people around her as well as herself. Because of this ability, Ivy becomes the one thing that stands between an angry teen and the death of every student on campus. The only problem is she doesn't know who wants everyone dead. Will she figure out who has this dark secret, or will she fail to find him in time?
Through her search to do the right thing, Ivy discovers that knowing the thoughts and secrets of those around her may just tear her apart.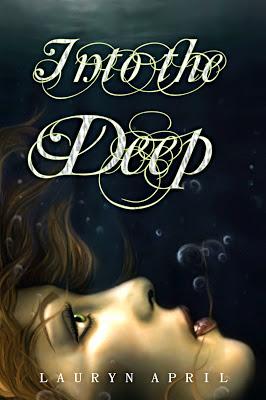 5 Stars "
Well-written and emotionally charged, I found this book to be a total gem." – Jen Naumann, author of Shymers
5 Stars "This starts off as interesting, and gets more and more so." – Lucinda Elliot, author of That Scoundrel Emile Dubois
4 Stars "…an interesting storyline, an original spin on the paranormal, and well-written." – Jen Minkman author of Shadow of Time