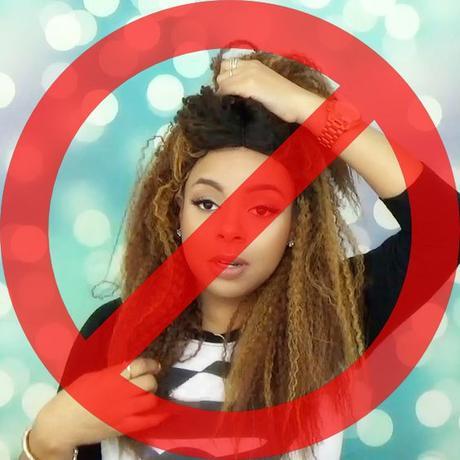 Ready. Set. Something different! Let's talk bad wigs. Bad wigs that should have never seen the light of day. Argggg…as a wig enthusiast, I come across my fair share of baddies. So to switch things up a bit, we will do a wig try on of a couple ugly wigs I've encountered in the last few months. Check out the live try on below. Enjoy!!! Guaranteed to give you a good chuckle.
If you like posts like these, please be sure to let me know in the comments below. And until our next adventure….MUAH!
Related Post
Zury Sis Wig Sunny Review
Freetress Equal Synthetic Lace Front Wig PEACH BLO...
Scarlett 21Tress Wig Review – Human Hair Ble...
Outre Velvet Remi Wig VINTAGE

About GirlRatesWorld
Beauty and style lover with an addiction to wigs, pups, french toast and neon polish. Hundreds of reviews under my belt with new ones added weekly. Be sure to swing by often ♥︎.