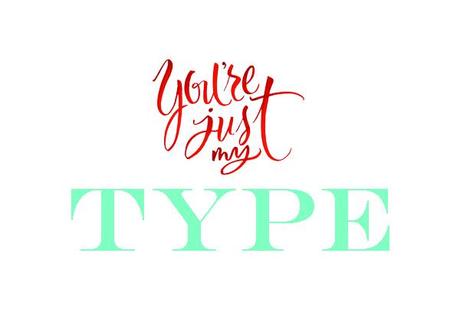 So it's valentines day and I thought I'd make some free valentines for you!
Just right click on any of the images below and click "Save image as".
Save to your Desktop so you don't forget where you put it!
They are made to fit a 5″x7″ card.  So you will need to insert them into your publishing document
( Word, Photoshop, Illustrator..etc) and size down to fit onto half of an 8.5″ x 11″.
Then cut out and place on a colored piece of card stock folded in half. Red would be a good choice.
You may want to trim them up smaller so there's enough of the paper color underneath showing to make a border.
Insert your own personal message inside:)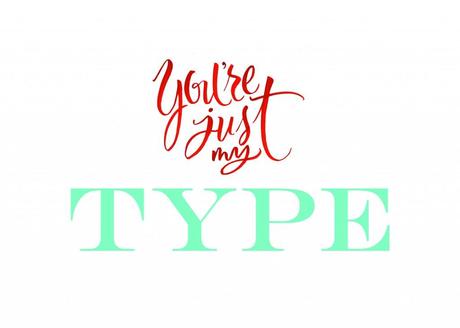 This one is for you font lovers out there:)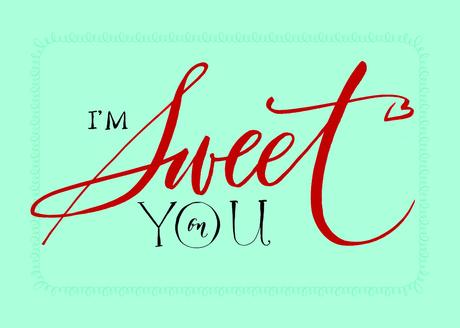 This one is simple and sweet.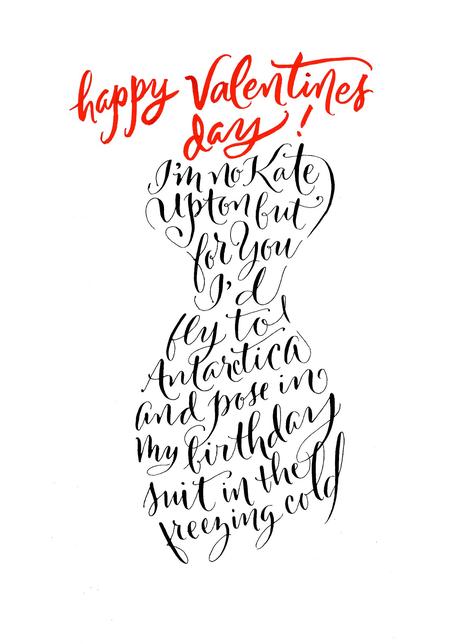 And this one is for those girls who like to spice it up on Valentines Day.  You know who you are:)
Again…add your own special words inside.
Show yourself some love today!
Best,
Debi
As always my two calligraphy fonts Belluccia and Dom Loves Mary are available for purchase  here.
Belluccia has remained on the Best Sellers list for 19 months was named one of Myfonts Most Popular Fonts for 2011 and is available at myfonts.com.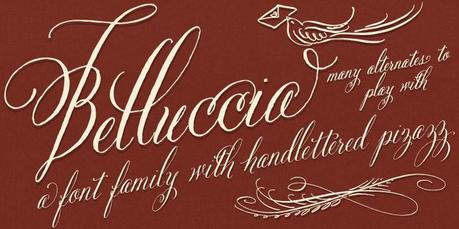 My second calligraphy font, Dom Loves Mary (a "December Rising Star" and  2012 Best Seller) is also available on myfonts.com.