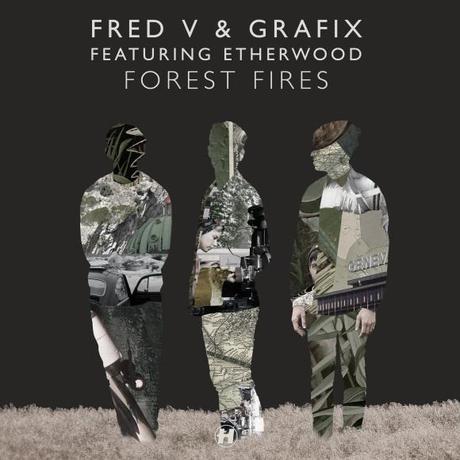 I know it's been a while since my last post. Jesus, get off my back music community. A lot of things have been happening in the past month, most of which have been un-music-related. That said, in the background there has been an absolute bullshit load of good music being released. A debut album from Northeast Party House, a new single from Sydney tropic-rockers The Griswolds and California kids Bad Suns, and more announcements of upcoming albums than you could hope to appease with a single "Fuck yes".
Before I get into all of that, I have to highlight Fred V & Grafix feat. Etherwood's Forest Fires. Thumping up the charts on BB1′s B-list, Forest Fires is a melodic nightmare. I mean that in a positive way. I would say dream but that word hardly sums up the intensity of this track. It skips between hazy summer afternoons spent with your thoughts (wanker alert) and blitzing early morning rampages in a place that you can't remember how you arrived. It's my first time coming across the UK duo but they seem to have a lot of good stuff out there at the moment, Forest Fires being the highlight.
You would think it runs along some weird lines but it turns out alt/folk and bass and drum kick absolute ass. Since it's been a few weeks removed from my last post, I thought what better way to come back into it and the long weekend, than with an top line emotional stomper. Enjoy.