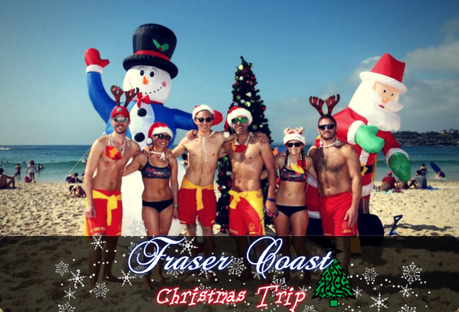 While Christmas is still a few weeks away, Fraser Coast seems to have started getting ready for celebrating the festival in all its grandeur. Different shops, restaurants, cafes and institutions appear to be busy planning their decorations for embracing the joyousness brought by Santa Claus. Homeowners have begun their quest of purchasing decorating essentials to light up their homes. Little kids, while holding the hands of their parents, are hopping from shop to shop looking for their favourite candy canes, sugar plums, gumdrops and gummies.
If you are planning to visit Fraser Coast around the birthday of Jesus, then make sure you book your accommodation well in advance. Hotels, motels,and holiday resorts generally tend to get populated during this time of year. So select and reserve your Fraser Coast accommodation early to avoid last minute hassles. If you start your search from now, you will be able to choose from plenty of pocket-friendly deals. There are a number of facilities in Hervey Bay that provide special tours of Fraser Island & Lady Elliot Island at affordable rates. Also, for those who wish to stay indoors and relax, these places are laced with a wide range of luxurious features, including swimming pools, BBQ areas, landscaped gardens and spacious courtyards.
Will you be travelling with kids? If yes, then be happy in the knowledge that there are events you can go to along with your entire family. The most famous is perhaps the Christmas Carol event held every year in Maryborough. This year, you can witness Fraser Coast Carols as well as Apex Santa Fair in the Queen's Park, Maryborough, on 11th December. While the Carols event would commence at 5:30pm, your kids can enjoy themselves before that at the Fair, which will feature jumping castles, face painting, kids rides and more children's attractions.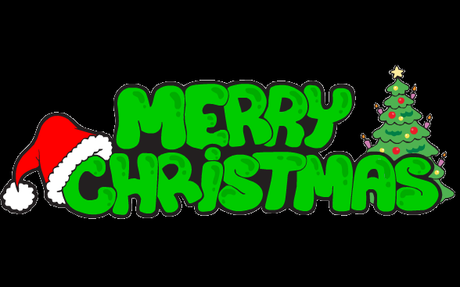 When preparing to attend the Christmas Carols event, you can take some rugs or folding chairs along. This is because the event will serve as a perfect picnic spot in addition to hosting food stalls and entertainment programs. You can even buy glow products & candles, and witness Santa if you stay there till night. Bear in mind that a road closure from Sussex Streets right up to the Wharf Streets will be in place. So make sure you know the alternative routes beforehand, in case you would be bringing your own ride.