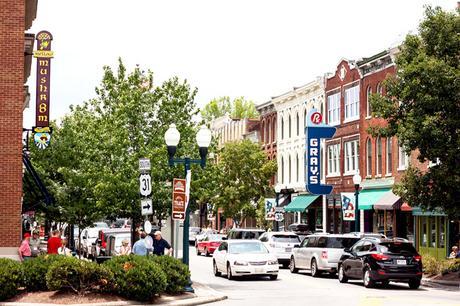 Our second stop on my road trip across the country was in Tennessee. Originally we were going to stay closer to Nashville. But when the Shelter + Roost property became available, (see posts 1 & 2), there was no question- we would be heading just a little south of Nashville to Franklin, Tennessee.
This town was absolutely adorable- filled with local boutiques and candy shops. My dad and I decided to spend a day exploring all it had to offer. We walked the length of the town and stopped in a few of the shops. We grabbed some sweets from Kilwins and I found a postcard for my collection, by a local artist, at The Shoppes On Main. Later we went over to one of the historic sites in town, The Lotz House, and took a tour. It was interesting to hear more about the Civil War but from a Confederate (our tour guide's) and local (the family that lived in the home at the time of the Civil War) perspective...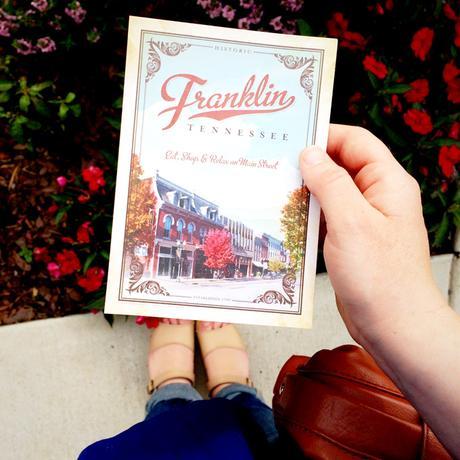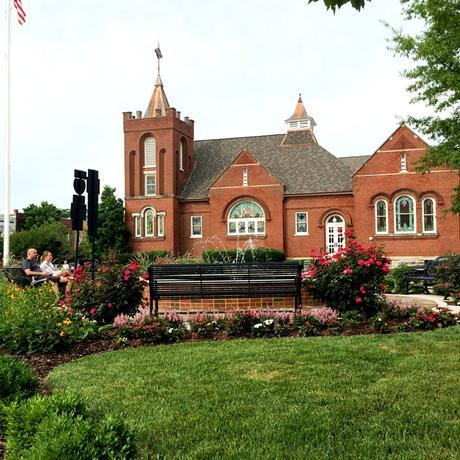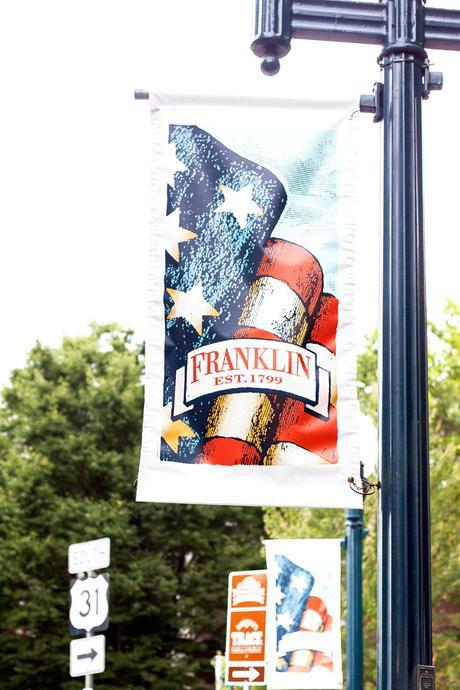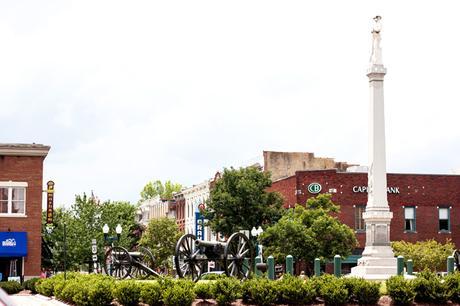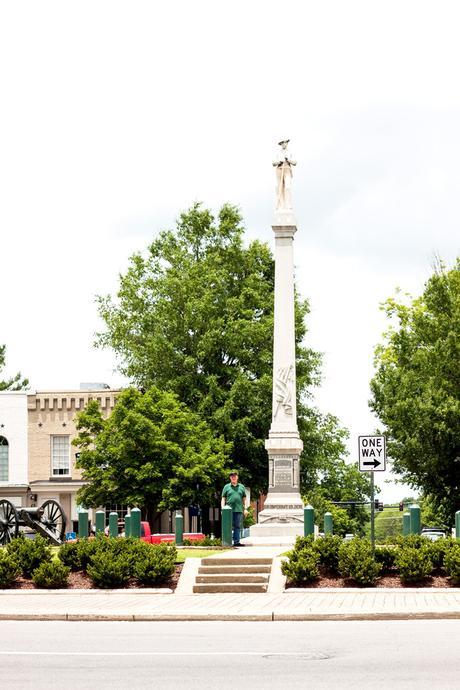 Pt. 1 // 2 // 3
If you ever get a chance to visit Tennessee, be sure to head thirty minutes south to Franklin. It was such a fun town and I loved exploring more of a local scene.