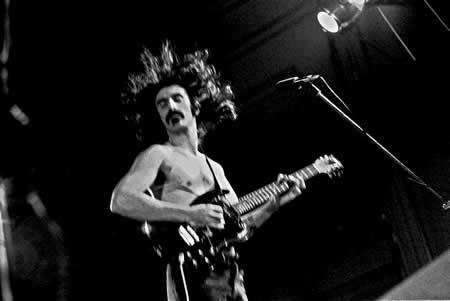 photo:
Heinrich Klaffs
The second batch of the re-releases of the Frank Zappa catalog is making its way to a friendly record store near you.
Orchestral Favorites
Joe's Garage Acts 1, 2 & 3
Tinsel Town Rebellion
Shut Up 'N' Play Yer Guitar
You Are What You Is
Ship Arriving Too Late To Save A Drowning Witch
The Man From Utopia
Baby Snakes
London Symphony Orchestra, Vols. I & II
Boulez Conducts Zappa: The Perfect Stranger
Them Or Us
THING-FISH
There will be some previously released stuff in round three ...
Âť zappa.com