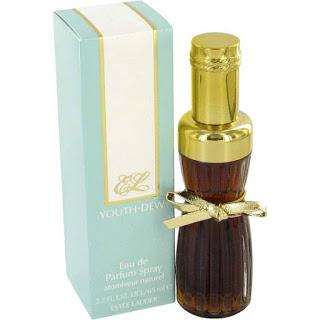 The mornings, a time for toast and cereal, checking homework is in satchel, P E kit if required then sending children off to school. Next would be allocating jobs to the household staff and bar staff, rotating the tasks as fairly as possible and getting stuck in herself where she was needed.
My mum, hair scraped back from her naked face, comfy flat shoes, navy slacks, fine-knit pale blue jumper with the sleeves pushed up. I remember her being busy, hands on, making sandwiches to sell at lunch time and how quickly she could butter the bread; two loaves worth of grated cheese and onion, a favorite of the regular customers. Our pubs were ale houses, before breweries franchised into eating establishments and takings became target based. Any snacks or lunch-time sandwiches provided by my parents was separate to pub takings and the income it fetched was their own.
Later, after tea and into the early evening, my mother would transform herself into the smart, glamorous, attractive woman she was. She styled her brown hair into soft curls lifted off her face and shaped neatly over her ears. Lipstick, a hint of mascara, a dress and high heeled shoes, finished off with a subtle application of Estee Lauder Youth Dew or Chanel No5. This is how I like to remember her, looking lovely, accompanying my father downstairs in the pub, leaving a waft of her favourite fragrance behind.
She died young. For years I kept an almost empty bottle of her Estee Lauder for the comfort her fragrance gave me. Eventually, what was left completely evaporated and the bottle was discarded. I still have a box of talcum powder, not that I can smell it, if it should have any scent left at all, after all these years.
My sense of smell vanished after chemo and radiotherapy. All the fabulous fragrances are lost on me now. Perfume, lilies, home-made baking, the aroma is all left to memory and imagination. I still wear my Christian Dior which I used to love, and why not? I might be wafting memories around those who care.
I found this poem,
Fragrance
The fragrance of
Love and care
The fragrance that
Repair
The fragrance which
Always reminds of welfare
The fragrance with
The power of flare
The fragrance of mother
Is the fragrance of prayer.  
By Gemini Girl on All Poetry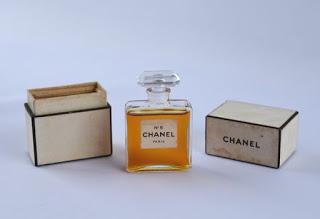 Thanks for reading, Pam x
Email This
BlogThis!
Share to Twitter
Share to Facebook
Reactions: