For anyone searching for some great wall art prints, today I got some awesome freebies for you today!  
I'm excited to use a few of these.
Enjoy!!
Big D & Me shares some super cute kitchen printables.  They're all so fun!  I love the mixer one.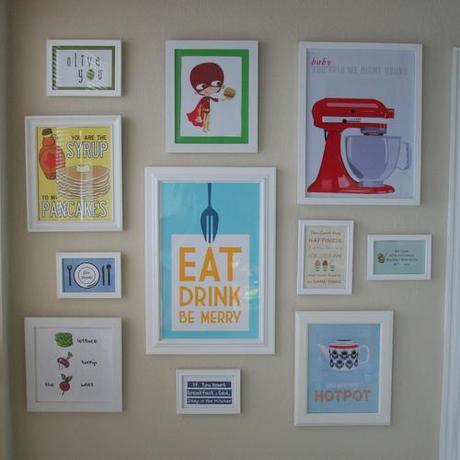 I love the softness of these prints, the pastel coloring would be so sweet for a baby room.  Check these out from The Pretty Blog.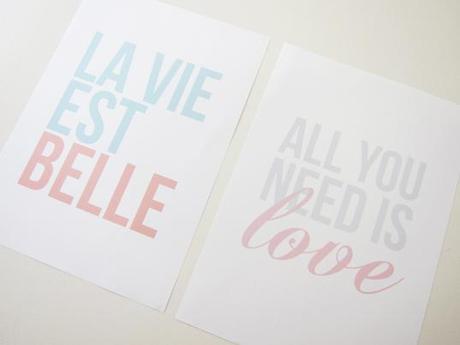 Aren't these printables gorgeous?  I love the colors and the frames look great, too!  Get these at J & A & Company.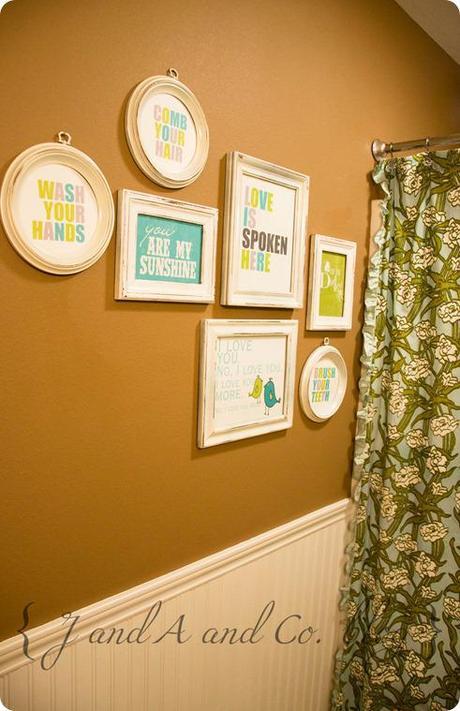 For all you sewing fans, here's a good one for your crafting/sewing room.  Find it at Compulsive Craftiness.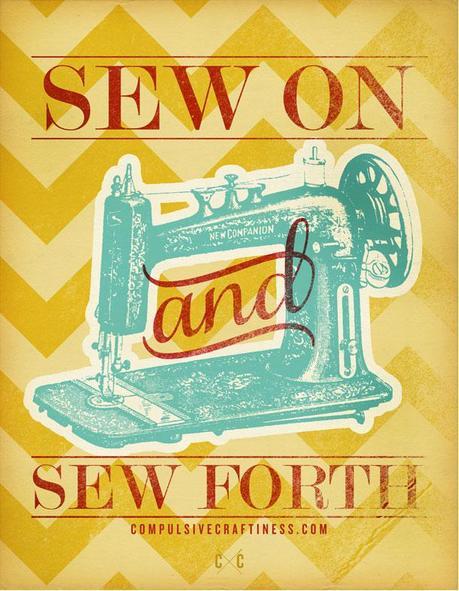 Find three versions of this cool blue print.  So simple and so modern.  Love it!  The printables are at Naptime Delights.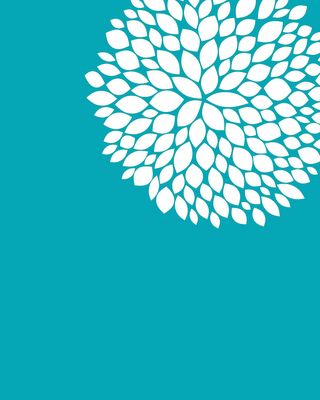 Get two different bird and chevron printables from B Couture Photography.  Love me some bird prints!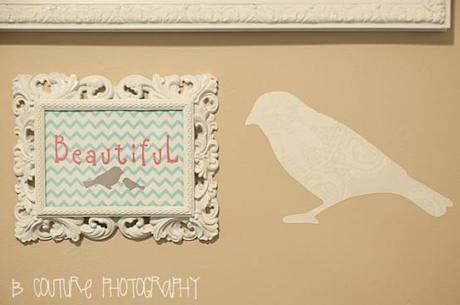 And last, but not least, a bold and bright printable from Colour Me There.  How fun!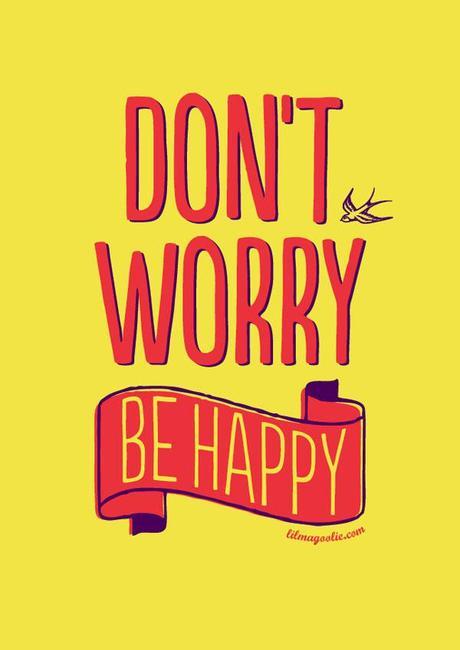 Hope your weekend is fabulous!!