As you probably know, from previous posts, I'm a Canadian.  And proud of it.
But today, for Free Printable Friday, I thought I'd share some freebies for my fellow American friends.  
Since there are SO many fabulous bloggers from the US, I'm happy to share these.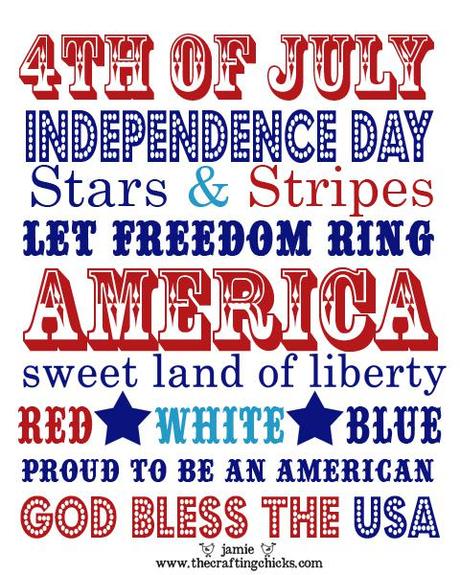 The Crafting Chicks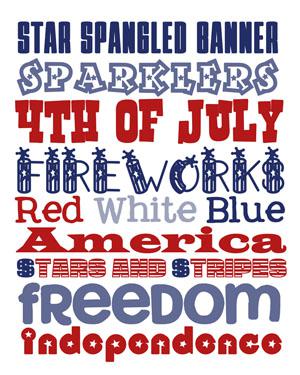 Bits of Everything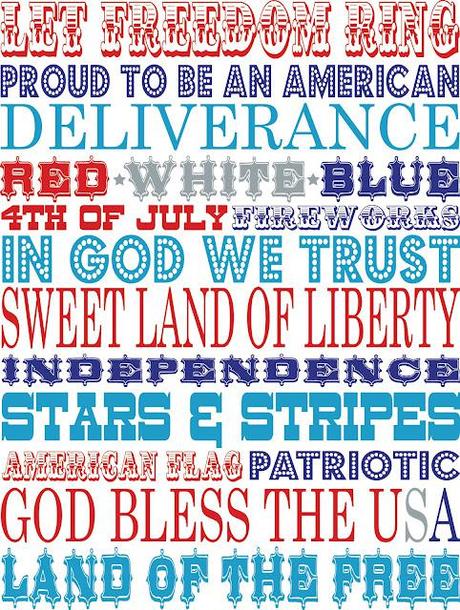 Pink Ink Doodle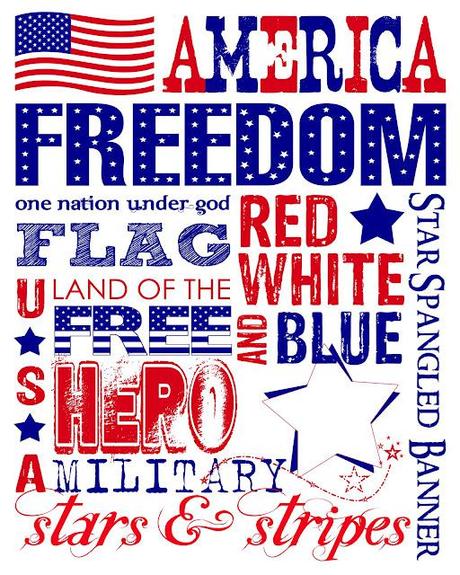 The Perfect Card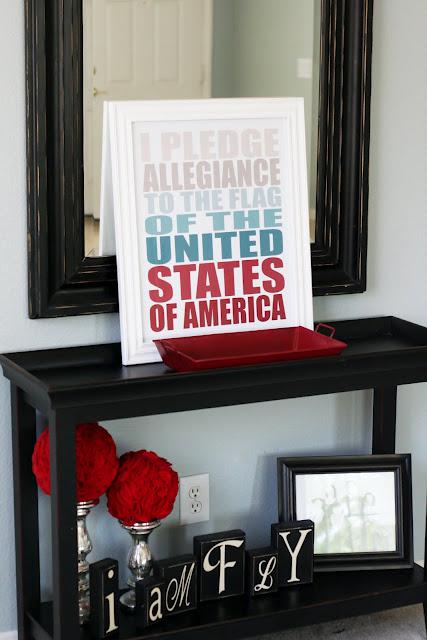 Eighteen 25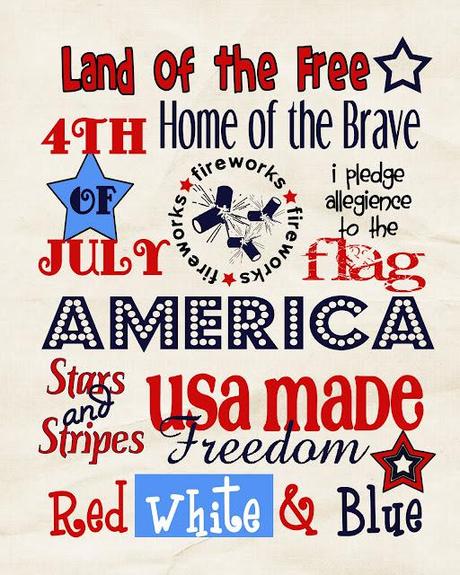 Free Time Frolics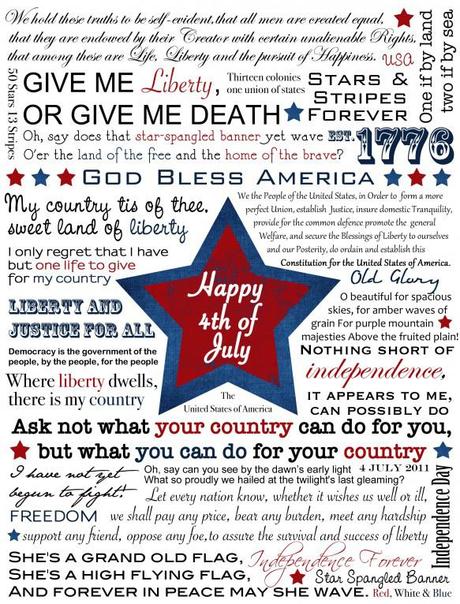 HMH Designs
Aren't they all so great!?
Enjoy!