Happy Friday!!
Since we all know Christmas is only 10 DAYS AWAY, some of you procrastinators (ahem.. me) have yet to send off your Christmas cards.
Soo.. I found some awesome free printable Christmas cards for you to send off to all your family and friends.
I love the collection of Christmas cards from Ginger & George.  They are all so cute.. I'd want each one delivered to my mailbox!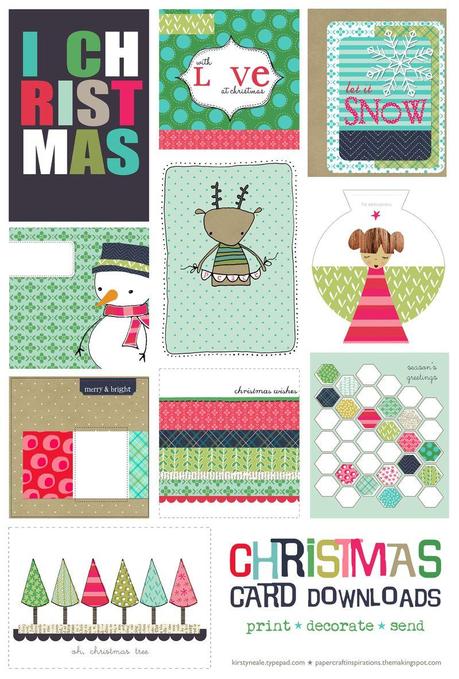 For a unique Christmas card, this one from Ellinee is fabulous.  The green tartan is the perfect touch!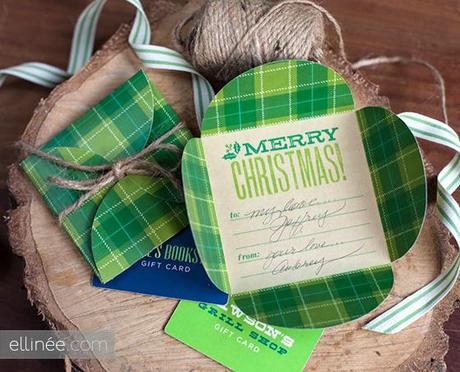 Falala Designs also has a crazy fun collection of Christmas cards.  Here's a little taste.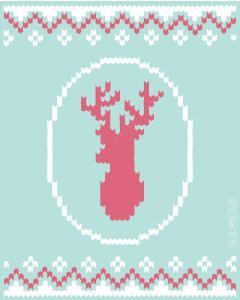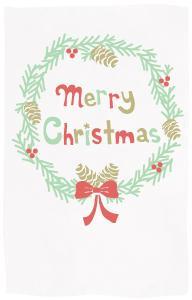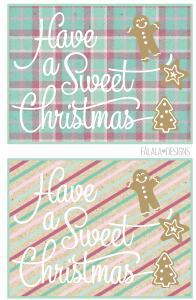 I love me some graphic red at Christmas.  Which is why I adore this one from Just Something I Made.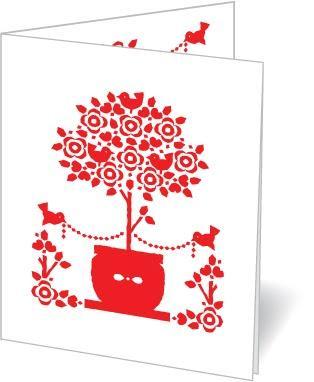 Still not enough ideas?  Find a sweet collection to pick from at Homemade Gifts Made Easy.  These cards are absolutely gorgeous!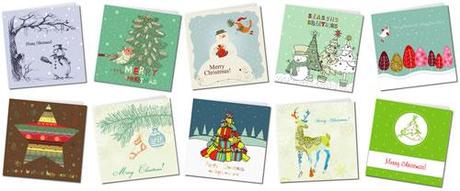 And if you like to add your family photo in your Christmas card, here's some very cool templates for you to use from Over The Big Moon.  There's five different ones to choose from!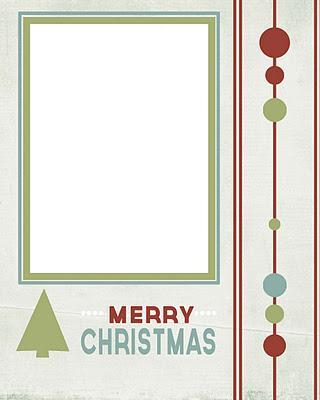 And to wrap things up, here's our own family Christmas card this year.  Have a Merry Christmas, everyone!!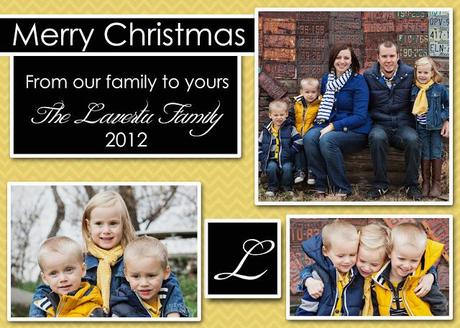 I link up here!