I'm hoping you all had fun creating Canada Day related projects.  I know I did. I can't wait until next year when I do it again!  Maybe throw in a few Canadian guest bloggers?   I'm excited!
If you're not sure what's going on, let me fill you in. All week I have dedicated my crafting to Canada Day.  Here in Canada, we celebrate our country on July 1st.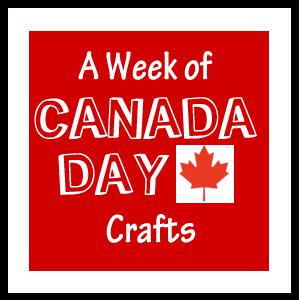 Here are the past projects: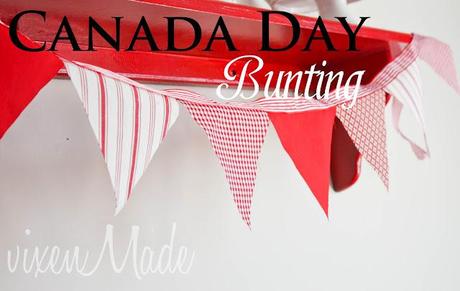 Canada Day Bunting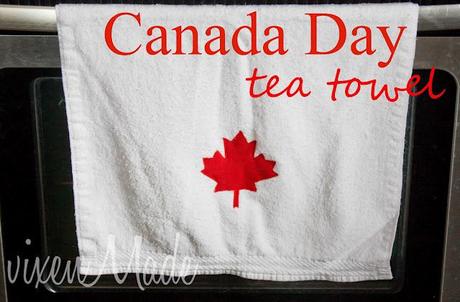 Canada Day Tea Towel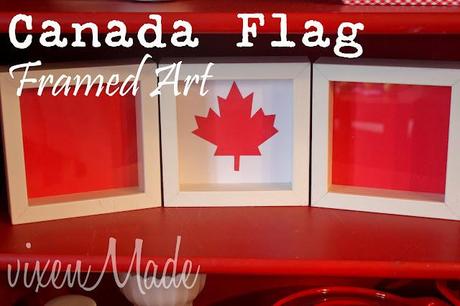 Canada Flag Framed Art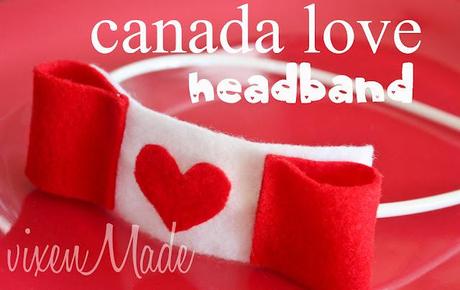 Canada Love Headband
Anyways, so since today's my usual 'Free Printable Friday', I figured I'd create my OWN printable to share with you all! Cupcake flags! But not just any cupcake flags.  CANADA cupcake flags!!  So cute!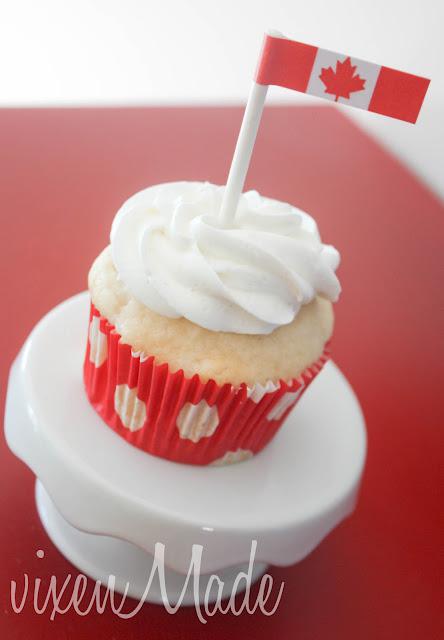 Of course, I just had to make cupcakes to show them off!  Aren't they adorable?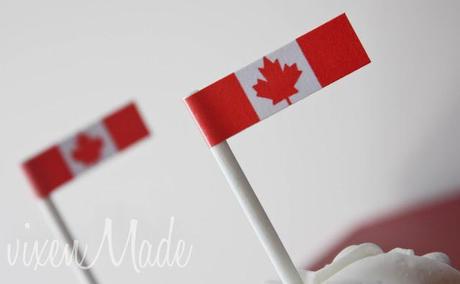 Here's the printable: **Just click to enlarge then save**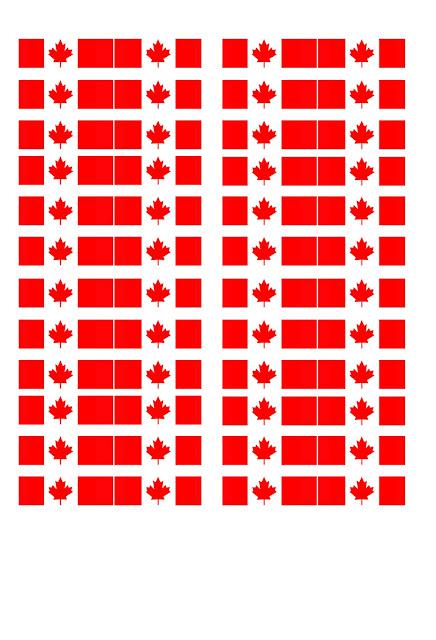 Once you've printed and cut them out, just add some glue or double sided tape and wrap it around a lollipop stick, toothpick, whatever!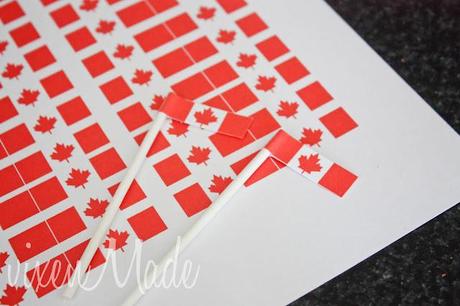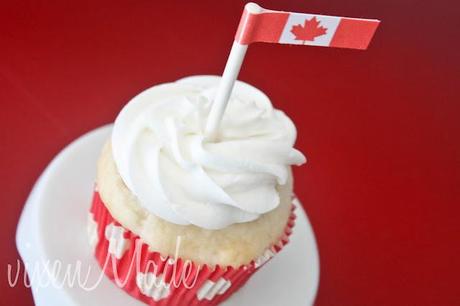 So simple!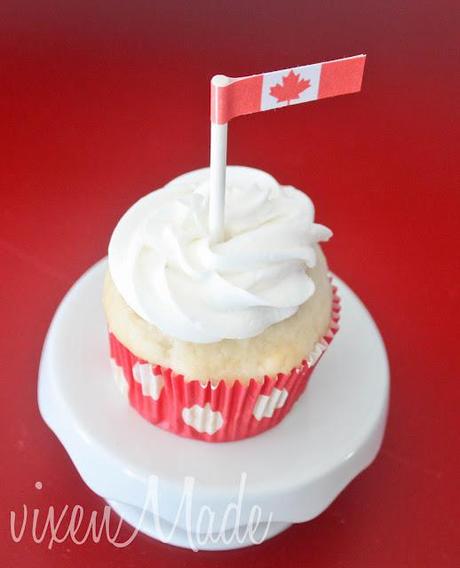 I really love being festive!!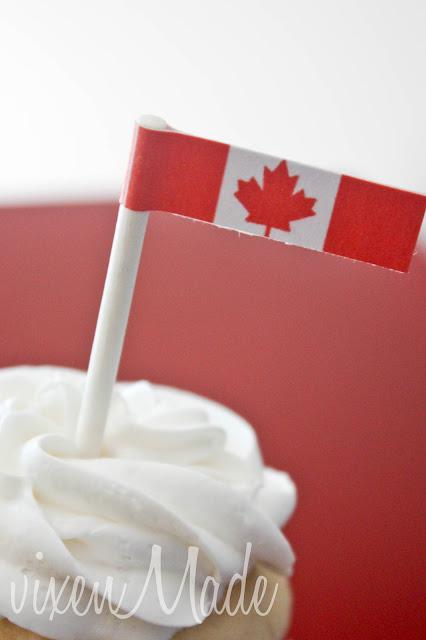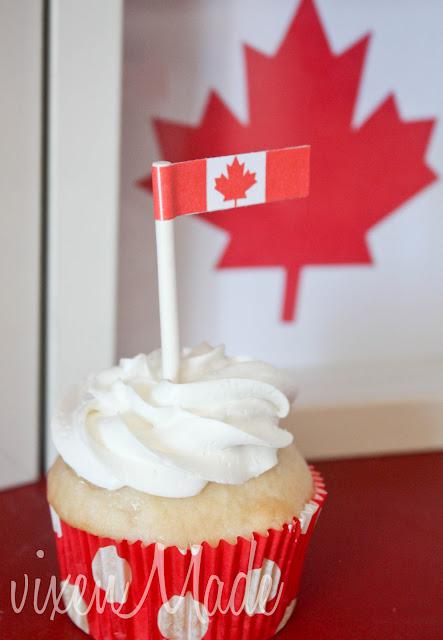 Happy Canada Day everyone!!  Have a fabulous long weekend!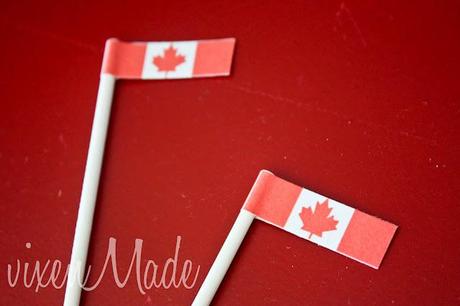 See you on Tuesday!

I link up here!