Four years ago, I married my best friend. We were young and in love and ready to conquer the world…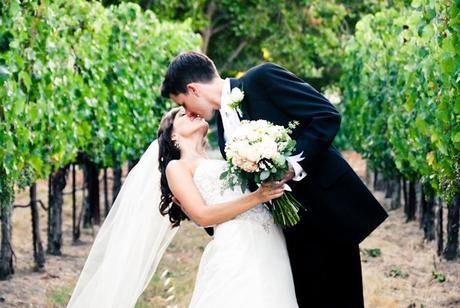 Not much has changed since then. We're a little bit wiser, and a little bit stronger. Our love for one another is a little bit deeper. We've become more honest about our hopes and dreams through late night conversations in bed and sunset walks around our neighborhood. Through tears and laughter, we've learned more about ourselves and more about each other. It's amazing how you can be married to someone for four years and still discover new things about them. I love those moments—new, fresh reminders of why God brought us together in the first place.
With that being said, I'd like to wish my sweet husband Brett a happy anniversary. Thank you for putting up with me and supporting me wholeheartedly in everything I do. Your selflessness inspires me every day to be better. I love you.