Flipping through my collection of recipes there seemed to be a common theme: in expensive. Grocery prices are on the rise due to increased fuel costs and everyone is feeling the pinch. This week's recipe round-up features some reasonably priced ingredients. So here it goes!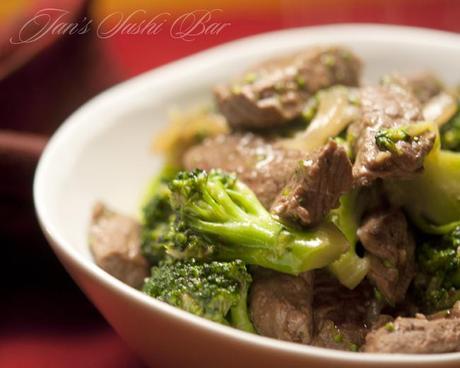 Broccoli and Beef from Jan's Sushi Bar
This makes a great lunch the next day. I always serve broccoli and beef with a big bowl of rice and a side of sriracha hot sauce. Spicy and delicious.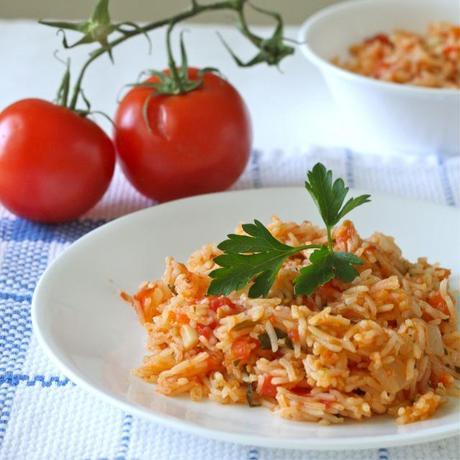 Tomato Rice from WordFlux
Simple and flavorful. Serve with a broiled or baked piece of fish and you'll have a complete meal.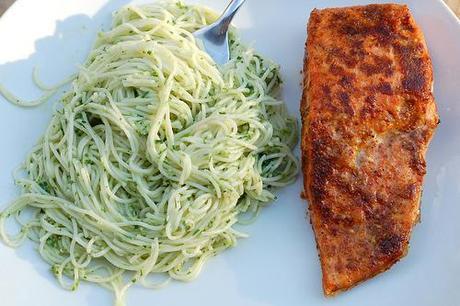 Wild Ramp and Parsley Pesto from Garden of Eating
I'm so excited for ramp season. I love digging them up, cleaning, and cooking with the delicious alliums. This pesto is a great way to turn them into a very tasty meal.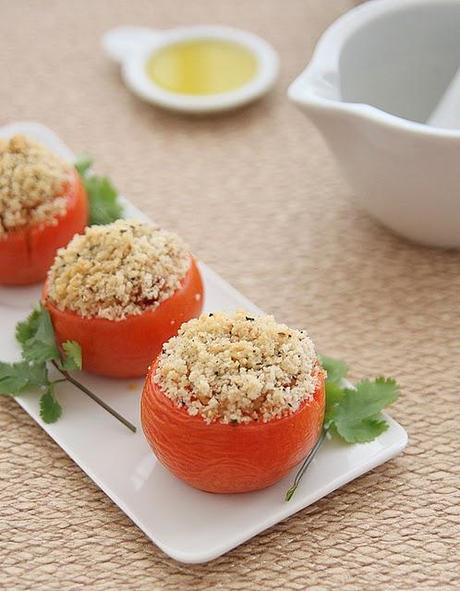 Couscous Stuffed Tomatoes from Look Who's Cooking Too
Stuffed tomatoes are great! This recipe is no exception. I recommend using a whole wheat couscous and mixing in some fried garlic. Nom nom!