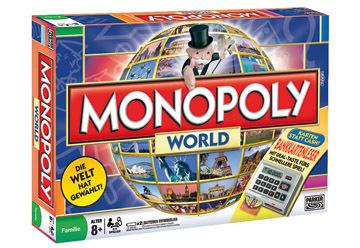 According to a new article in PRAVDA, the eight largest U.S. financial companies (JP Morgan, Wells Fargo, Bank of America, Citigroup, Goldman Sachs, U.S. Bancorp, Bank of New York Mellon and Morgan Stanley) are 100% controlled by ten shareholders and four companies are always present in all decisions: 1) BlackRock, 2) State Street, 3) Vanguard and 4) Fidelity.
These 'big four' institutional manager corporations have controlling influence in, wait for it, wait for it ...
Alcoa Inc.
Altria Group Inc.
American International Group Inc.
AT&T Inc.
Boeing Co.
Caterpillar Inc.
Coca-Cola Co.
DuPont & Co.
Exxon Mobil Corp.
General Electric Co.
General Motors Corporation.
Hewlett-Packard Co.
Home Depot Inc.
Honeywell International Inc.
Intel Corp.
International Business Machines Corp.
Johnson & Johnson.
JP Morgan Chase & Co.
McDonald's Corp.
Merck & Co. Inc.
Microsoft Corp.
3M Co.
Pfizer Inc.
Procter & Gamble Co.
United Technologies Corp.
Verizon Communications Inc.
Wal-Mart Stores Inc.
Time Warner.
Walt Disney.
Viacom.
Rupert Murdoch's News Corporation.
CBS Corporation.
NBC Universal.
Free Market Competition, eh?